Testimonials
David Bentley took time with us measuring the square footage of the house, checking our system, and answering our questions. He was not the least bit pushy. We were very impressed with his genuine concern that we understood each answer he gave us.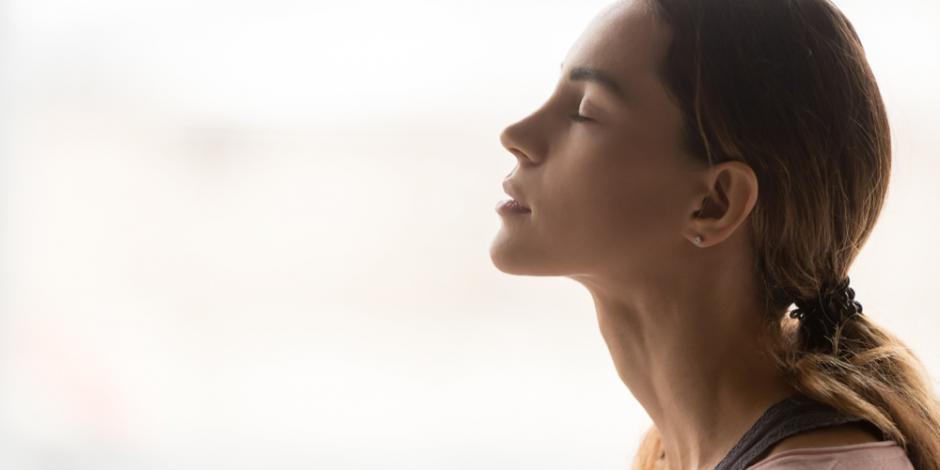 Your home's HVAC system shouldn't just deliver reliable home comfort at an affordable price. It should also help keep your indoor air clean and healthy! Indoor air quality—or IAQ—is an essential component of any Atlanta metro area home, and with Trane's line of indoor air quality products, Anchor Heating & Air Conditioning can help you reduce air pollutants and create a healthier indoor environment for your family.
Indoor Air Quality 101
Did you know that indoor air can contain 2-5 times the levels of certain air pollutants as outdoor air? Poor indoor air quality, which is sometimes called sick house syndrome, can be caused by:
Outdoor air pollutants (like pollen and other allergens) getting inside your home through open windows as well as cracks, gaps, and air leaks in your home's building envelope

Indoor air pollutants (like VOCs, dirt and dust, pet dander, smoke, carbon monoxide) from cleaning products, animals, combustion appliances, and more

Moisture and humidity, usually from outdoor air getting in or from everyday activities like cooking or showering without proper ventilation.
The health effects of unhealthy indoor air can range from mild to severe, and in some cases deadly. Symptoms are confused for the common cold or a seasonal bug. If you're suffering from any of the following in your home, it could be the result of air pollutants and breathing unhealthy air:
Coughing or sneezing

Headaches, dizziness, or fatigue

A runny nose

Irritation of the eyes, nose, and throat

Worsened asthma or allergies in the home
Fight Back Against Air Pollutants with IAQ Solutions
Luckily, there are ways you can reduce and remove air pollutants from your home, so you can start breathing healthier, cleaner air inside again. Here are some of the indoor air quality solutions available from Anchor:
HVAC Air Filters and Air Purifiers
Air filters and air purifiers not only help keep your heating and cooling system running efficiently, but they also help remove pollutants from the air circulating through your ductwork. We offer a full line of air filters and media filter and air purification systems from Aprilaire and Abatement Technologies which come in a variety of sizes and MERV ratings, from disposable filters to cabinet model air purifiers with HEPA filters and germicidal UV lamps for superior air filtration and purification.
Air filters should be changed or cleaned on a specific schedule to maximize their performance—Anchor can handle this for you during our recommended maintenance visits!
The RGF REME HALO Air Purifier
The REME HALO is an in-duct air purifier that installs inside your home's existing ductwork, where it will work powerfully behind the scenes to help reduce all three categories of indoor air pollutants: particulates, microbials, and gases. According to the manufacturer, it has been thoroughly tested to safely remove the risks of airborne and surface bacteria, viruses, and more. It can even help remove odors and unpleasant smells from your home as well.
The REME HALO produces plasma that is sent out through your duct system and into the living spaces of your home. Unlike passive air technologies, which need pollutants to pass through the unit for purification or filtration, the REME HALO actively purifies pollutants at the source.
Whole Home Dehumidifiers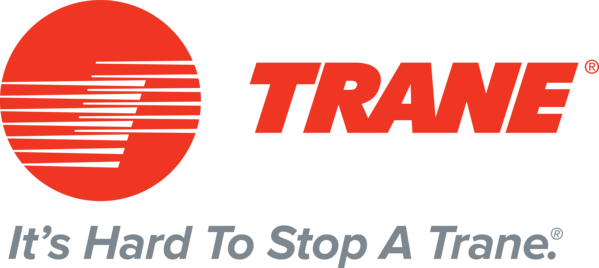 The Trane Envirowise whole home dehumidifier line is ENERGY STAR rated for high efficiency operation, and every model offers dedicated moisture control, a fresh air ventilation option, and MERV 11 filtration for superior indoor air quality, so that you can introduce cleaner outdoor air in your home and control humidity levels for whole home comfort. 
Talk to Anchor About Improving Your Indoor Air Quality Today
It can be stressful to spend time worrying if your Atlanta or Douglasville home is making you sick, but with indoor air quality products from Trane and service from Anchor Heating & Air Conditioning, you can breathe a sigh of relief and get back to the things that are important to you!
Our team of HVAC experts pride themselves on solving the problems in your home. We'll take the time to listen to the issues you're experiencing, so that we can find the right solution, whether it's HVAC repair or maintenance to address a carbon monoxide leak or air purifier installation to reduce indoor air pollutants.
Suffering from headaches only at home? Call (770) 942-2873 or contact us to learn more about indoor air quality solutions from Anchor.