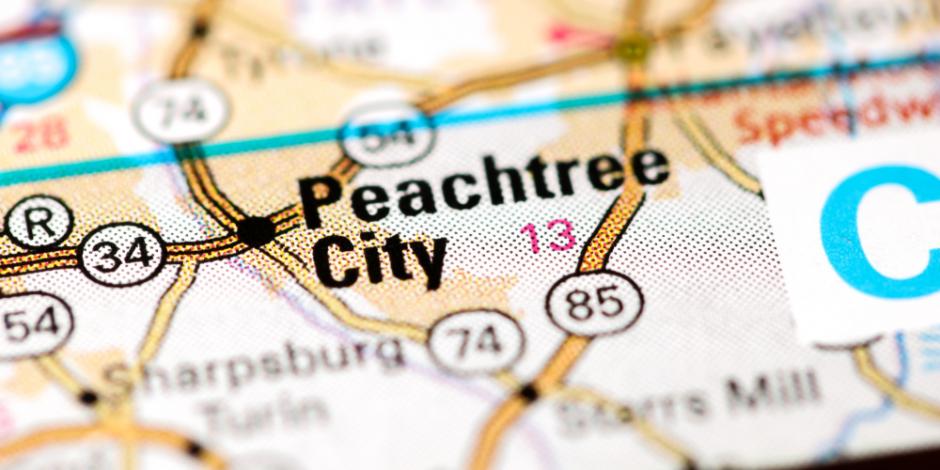 Superior Peachtree City HVAC Installation, Repair & Maintenance
Peachtree City, the largest in Fayette County, seems like it has it all, doesn't it? Good weather, great schools, over 100 miles of golf cart paths. Who wouldn't want to settle down and raise a family here?
Whether you're spending the afternoon on the Southern Hollywood Film Tour, checking out the places around town where they filmed The Walking Dead, or winding down an eventful day with some live music at The Fred, you're looking forward to returning to your house to find it comfortable and healthy for your family. With heating and air conditioning services from Anchor, that's easier than ever!
The Best In AC Repair for Peachtree City, GA Homeowners
Most of the year in PTC might feature the kind of weather that will make you grateful for reliable AC, but that doesn't mean it doesn't get chilly during the winter months in South Metro Atlanta. With year-round services, Anchor provides help for the heating and air conditioning in your Peachtree City, GA home.
Need a seasonal tune-up for your furnace or central air conditioning system? Schedule a maintenance call, or enroll in our EZ-Pay Program for less than $20 a month.
Have a heating or cooling issue that's more complicated? No matter the brand or model, you can book Peachtree City, GA AC repair with Anchor. And if your HVAC is old, aging, or just plain inefficient, we're happy to walk you through your options for new heating or AC installation, where you'll benefit from:
Lower energy bills

Higher home comfort

Long lasting and reliable operation
And if you're looking for even more energy savings along with the convenience of a single system that can handle both heating and cooling for your house, learn more about Anchor's heat pumps and ductless mini splits. These all electric HVAC systems can drastically reduce your energy bills, are better for the environment, and can be used to create custom comfort zones throughout your home.
Reach Out Today to Peachtree's Service Experts
For nearly 50 years, Anchor Heating & Air Conditioning has been providing homes and business throughout the greater Atlanta metro area with quality maintenance, repair, and unmatched customer service. We're in the business of helping you save money on heating and cooling costs without sacrificing your indoor comfort. Reach out to our team of HVAC experts now, and let us find a whole home comfort solution for you and your family.
Anchor has your Peachtree City, GA cooling and heating needs covered. Call (770) 942-2873 or contact us today to let us know how we can help improve your home.
Need heating or AC repair in Peachtree City, GA?
Give Anchor a call today!
Primary Services We Provide: