Testimonials
David Bentley took time with us measuring the square footage of the house, checking our system, and answering our questions. He was not the least bit pushy. We were very impressed with his genuine concern that we understood each answer he gave us.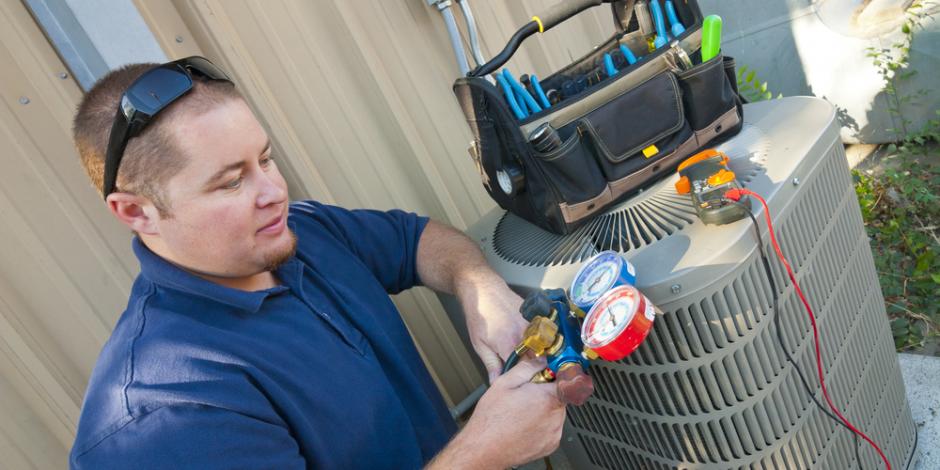 We have you covered! Anchor Heating and Air has 24 hour emergency repair service, 365 days a year – even nights, weekends or holidays. We service and repair all makes and models of central air conditioners, furnaces, and boilers. Our technicians are courteous, professional, and prompt and you do not need to be a current Anchor customer to receive the same great results.

Important: If you are without heat or air conditioning & need an emergency installation or repair, CALL, do not e-mail your request. We have professional field representatives on-call 24 hours a day, 7 days a week.