In the market for a new air conditioner? 
Contact us or call (770) 942-2873 today to find the right cooling system for your home.
Testimonials
Thank you for explaining the different types of filters to us. We feel good about our decision, and we know we will breathe better from now on.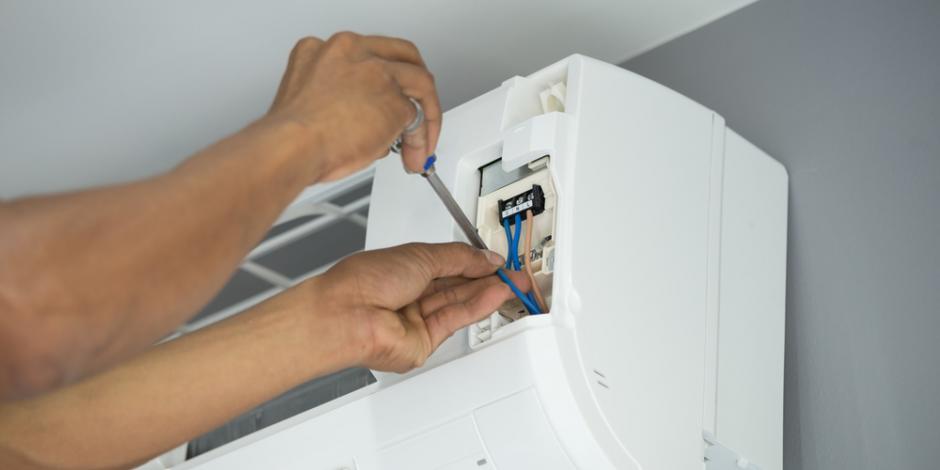 Staying cool and comfortable at home during the hot, humid and sticky Georgia weather is essential. Having a cooling system to count on will give you peace of mind and make the heat bearable.
A Right-Sized Trane AC for Your Home
Our team's experts are trained to ensure your home gets the cooling system it requires. Our diagnostic tools help us measure the cooling load of your home. We take the time to calculate what your home's cooling needs are and only then install the appropriate unit.
Air conditioners that are too large are actually less effective at dehumidifying your home and can be less energy efficient. By right-sizing your cooling equipment, Anchor Heating & Air will help you save money while cooling your home effectively.
Cooling Options for Your Atlanta Area Home
The Anchor Heating & Air team is knowledgeable on all the cooling options available for your home. If your Atlanta metropolitan area home has an existing AC unit, we will begin by inspecting it. Once it has been examined and potentially determined that it needs to be replaced, we can discuss your options and eventually install a similar type from Trane, which will help save on the installation cost.
If your home doesn't have a cooling unit, our specially trained technicians will present you with the best options, right-sized for your home. You will then have the information you need to make a sound decision about which unit to install. Regardless of your home's cooling needs, we'll help make your home comfortable during the Atlanta area heat with a new Trane air conditioner installation.
Atlanta Area Air Conditioning Installation Experts
Since 1971, family-owned and operated Anchor Heating & Air, has been installing air conditioners with high customer satisfaction rates. We care about you and your family. By keeping your home cool, you'll be able to brave the Atlanta area weather and stay comfortable at home. Our technicians are trained and competent, clean and polite. You can feel confident about the knowledge and experience of our team in their installation of your new Trane air conditioner and helping make your home pleasant despite the humid heat.
Contact us or call (770) 942-2873 to schedule an in-home consultation for your air conditioning installation needs today!