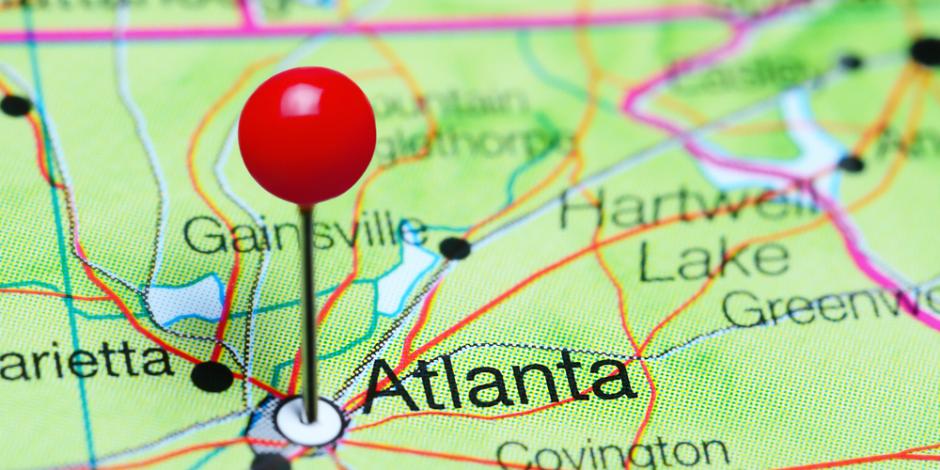 Atlanta, GA's Leading Heating & AC Contractor
Atlanta, GA is one of the fastest growing large cities in the country, according to a recent analysis of data from the US Census Bureau. There's no shortage of fun things to do in Metro Atlanta, from admiring the views along the Atlanta BeltLine to getting a bite to eat at Krog Street Market.
But just as important as enjoying the city life in Atlanta is the ability to stay comfortable in your home, and your heating and cooling systems play a big roll in that. Hot summer days are what many people think about when it comes to the ATL, but even though it doesn't snow that often here, it doesn't mean your home can't get cold. You're going to need relief from both temperature extremes to make it through the year. 
Luckily, HVAC services from Anchor Heating & Air offer expert installation, repair, and maintenance from technicians who know the unique challenges of local comfort.
HVAC Installation and HVAC Repair in Atlanta, GA
There's nothing worse than your air conditioner breaking down in the middle of summer, or needing heating repair in the middle of winter. That's why Anchor's priority is customer service and satisfaction. If you find yourself in the middle of an HVAC emergency, you have a local heating and cooling contractor you can trust to get your system running again. No matter what make or model, we can fix your furnace, boiler, or air conditioner and get your system working again quickly.
And if your heating system or air conditioning dies completely, or is getting old and needing frequent and costly repairs, we have a number of AC and furnace installation options that will make a big difference in your home comfort. We install Trane air conditioners and Trane furnaces that are ultra energy-efficient and deliver home comfort while reducing your monthly energy costs.
Trane Heat Pumps for Year-Round Heating and Cooling
And if you're looking for a complete replacement for your HVAC system, heat pumps from Trane have both heating and cooling modes, making them an all-year option for home comfort. Heat pumps are all electric, and are so efficient they actually produce several times as much energy as they use, making them a great way to save money on monthly energy bills.
Heating and Cooling Atlanta, GA Homeowners Can Trust
Anchor's air conditioner and furnace repair and installation services have been helping Atlanta, GA homeowners for nearly 40 years. Our technicians know what it's like to heat and cool your home in the Big Peach, and we treat your home with the same respect and care that we would our own. So whether you're looking to enroll in Anchor's EZ-Pay scheduled maintenance program or upgrade your home to high efficiency heat pumps, we have an HVAC solution for you.
Having trouble with your HVAC? Call (770) 942-2873 or contact us today and let us know how Anchor's AC and heating services can help you.
Keeping your Atlanta home comfortable all year.
Anchor has your heating and air conditioning covered.