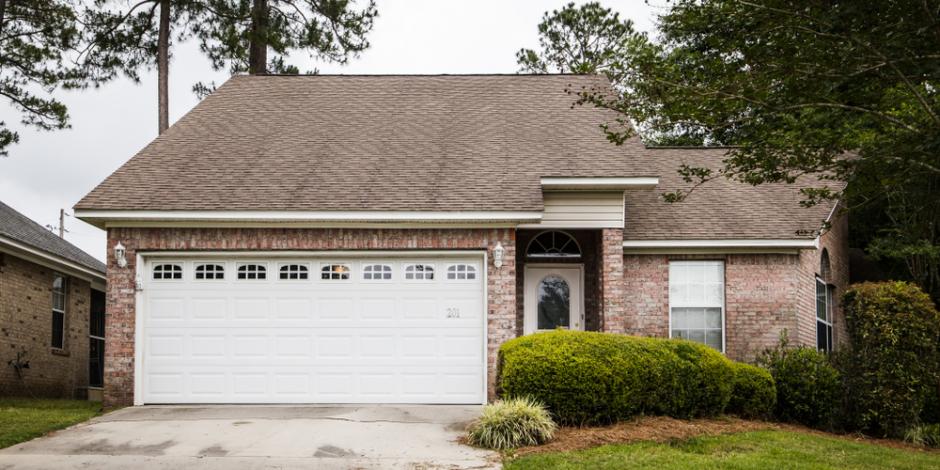 Expert Home Solutions for Your Heating and Cooling Needs 
There's so much to enjoy about Austell—a peaceful destination not far from all of the opportunities that Atlanta has to offer. With Austell's antique and barbeque scenes, and destination status as the home of Six Flags Over Georgia, there's so much to love about living in Austell.
One downside that can't be avoided in Austell? Sweltering Georgia summers. Without cooling for the summer (and heating for the winter!), an Austell home will get uncomfortable fast. At Anchor Heating & Air, we are proud to be trusted, local experts who partner with many Austell families. 
At Anchor Heating & Air, we're proud to offer heating and cooling products and services to solve every problem and benefit every home. From new installation, to maintenance and repair, we're happy to help.
Have you ever imagined the luxury of being able to control your Austell home's temperature from anywhere in the world? Or even wished you could turn up the heat in a chilly house without leaving your warm bed? While it is a luxury, this capability doesn't have to cost an arm and a leg!
Programmable thermostats are a great way to decrease your home's heating and cooling costs because they allow you to program a specific and consistent temperature schedule. Temperature sensors can help you monitor the comfort of your home, sometimes including humidity levels. This amazing technology can help you monitor your house's heating and cooling systems for micro-changes in performance, which though barely detectable, can mean major savings if addressed quickly. Learn more about switching your thermostats and adding temperature sensors for your most comfortable home yet year-round.
Did you know that the average Austell home's indoor air quality (IAQ) is worse for your health than outdoor air is? This is due to the VOCs, dirt, dust, pet dander, smoke, and carbon monoxide that can live in your home as a result of cleaning product use, pets, combustion appliances, and more. 
According to the EPA, levels of organic pollutants can be 2 to 5 times higher indoors than outside. Homeowners who are serious about the health of their home invest in measures to monitor and improve their indoor air quality. As professionals, the team at Anchor Heating & Cooling is here to help with a variety of services to improve the health of your home, including HVAC Air Filter maintenance, air purifier installation, and more.
Explore boosting your Austell home's comfort capabilities. Call (770) 942-2873 or contact us online today!
Looking to improve your home's heating or cooling?
The Anchor experts are here to help!
Primary Services We Provide: