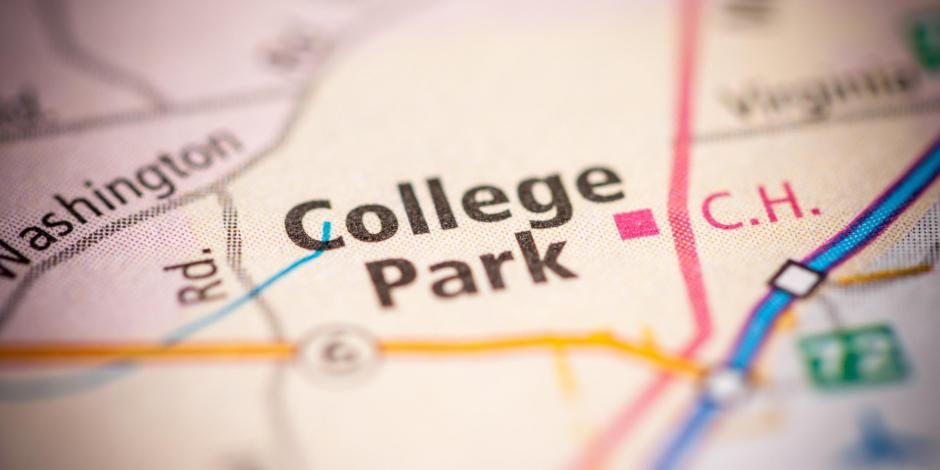 Stay Comfortable in your College Park Home
College Park could be known as the real capital of southern hip hop, the home of America's chicken sandwich, or the home of the ATL airport. But for you, your family,  and the heating and cooling professionals at Anchor, we simply call it "home." And while College Park isn't lacking in chicken biscuits, airplane noise, or rich history, you also don't want to be lacking in home comfort!
If you are looking for an expert to help with your furnace, air conditioner, heat pump, or overall indoor air quality, Anchor is here to help! We have your home comfort needs covered — all while keeping your energy bills as low as possible.
Heating and Cooling Done Right 
There is much more to staying comfortable during the humid summers and unpredictable winters than simply having a working furnace and air conditioner. The construction of your home can present many challenges to the efficiency and effectiveness of your home comfort equipment, so choosing the right make, model, and size of air conditioner, heat pump, or furnace is essential.
One of the technical aspects that separates Anchor Heating & Air Co. from the rest is our careful attention and customized approach to sizing your furnace replacement, AC replacement, heat pump installation, and more. Through proper load calculations, our team will be able to get your home temperatures stable throughout the year, while using the least amount of energy possible.
Get Smart with Controlling Your Home Comfort
Want to take your home comfort to the next level? Upgrading your thermostat to a programmable or wifi-enabled smart thermostat can turn your existing HVAC system into an efficient home comfort machine. A smart thermostat can learn from your family's comfort preferences, as well as when you are out of the home, so you can expect an increase in efficiency throughout all seasons.
Plus, you can control your home temperatures from wherever you can get a signal on your phone! Imagine being able to cool your home down before you get back from vacation. Or warming your home up on the way back from a nice dinner out. Anchor Heating & Air Co. can ensure your new or existing equipment is properly connected to your new thermostat.
Need a hand keeping your College Park home comfortable and efficient? Call Anchor Heating & Air Co. at (770) 942-2873 or get in touch here.
Having trouble staying comfortable and keeping your energy bills low?
We can help!