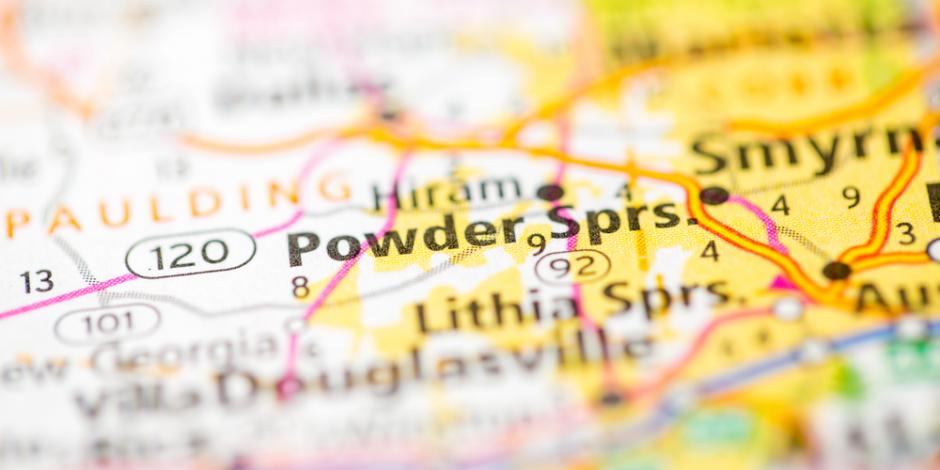 Powder Springs Homeowners' Go-To HVAC Company
There's so much to do in Powder Springs, Georgia! Whether it's an office team-building retreat to the Escape Woods, taking the kids to Seven Springs Water Park, or relaxing with the family in Downtown Park for the Summer Concert Series, Powder Springs is a great place to settle down.
Finding a great home isn't just about location, though—you have to feel comfortable inside it, too! That's why Anchor Heating & Air has been the leading HVAC contractor for Cobb County homeowners who are looking to stay comfortable without breaking their budget.
AC, Furnace, and Heat Pump Installation, Repair, and Maintenance
Staying comfortable in your home is a year-round challenge! At Anchor, we understand that different Powder Springs homes require different heating and cooling systems, which is why we offer a variety of HVAC solutions.
If you need your furnace or AC repaired, our expert technicians can get your system back up and running quickly, and with our EZ-Pay service program, you can get regular tune-ups, discounts, and emergency repairs that will help keep your HVAC equipment running efficiently and for longer.
Plus, we offer top-of-the-line high efficiency Trane furnaces, air conditioners, and heat pumps if you're looking to upgrade your home HVAC system. Heat pumps are all electric, and offer all year comfort with both heating and cooling settings as well as ultra efficient operation to lower energy costs year-round.
Make Your Powder Springs Home Comfortable with Anchor
For nearly 40 years, Anchor has led the way in helping Georgia homeowners stay comfortable in their houses. Whether you've just moved into a new house in Powder Springs, GA or you've been here for years and are looking for expert heat pump, furnace, or air conditioning service, you can count on our team.  
Keep your Powder Springs house energy costs low and your indoor comfort high. Call (770) 942-2873 or contact us today to find a heating and cooling solution for your home.
Needs HVAC service for your Powder Springs, GA home?
Reach out to the team at Anchor!