Need a break from the heat? 
Fight back against Georgia summers with cooling services from Anchor.
Contact us or call (770) 942-2873 to get started.
Testimonials
I'm so grateful to have such a reputable company to deal with. I will never hesitate to recommend Anchor with enthusiasm. It's just so great to know such professional and compassionate people who are so trustworthy.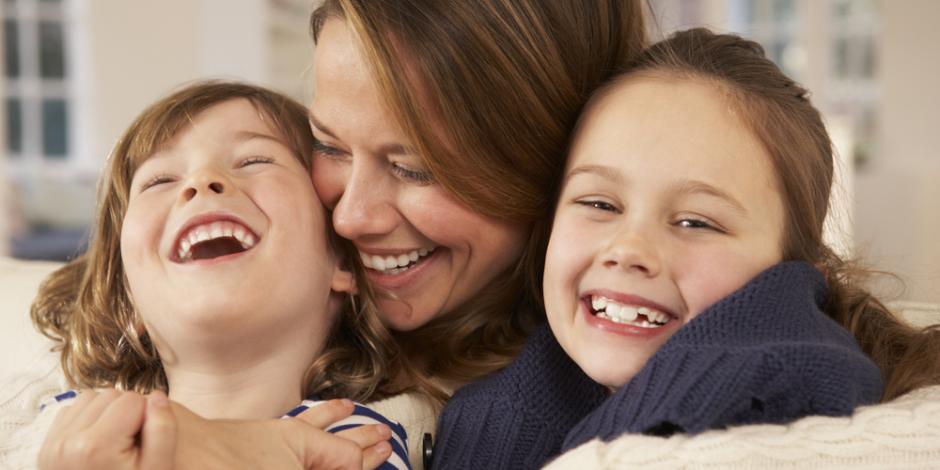 Keeping your home cool throughout Marietta and College Park's hot and sticky summers is important for any homeowner in the area. Having a reliable and efficient cooling system will not only improve your home comfort, it can help you save on your energy costs as well.
Since 1971, Anchor Heating & Air has been helping metro-Atlanta homeowners and businesses with our comprehensive cooling services, like air conditioning installation, maintenance, and repair. Whether you have a traditional AC system or a modern, high-efficiency heat pump, our team can help you with our knowledge and experience.
Anchor's Expert Cooling Services
We can provide a wide variety of cooling solutions for your home, from replacing an old AC unit to adding supplemental cooling in a stuffy room upstairs. Our complete list of cooling services include: 
For both new construction and retrofit cooling upgrades, Anchor Heating & Air will take your budget and needs into account to help you find the right system for your home and family. From properly sizing your cooling system to hauling away your old AC unit, our team will be there for you through every step of the process. 
Regular tune-ups are key to a long-lasting HVAC system of any kind because they help you avoid breakdowns and lower your energy costs. Anchor Heating & Air offers peace of mind with our EZ Pay maintenance plans, with benefits including two annual maintenance visits per year, discounts on repairs, and more!
If your air conditioner isn't working, the Anchor team will respond quickly and find a solution to get your cooling system working again. We service ALL HVAC brands, including American Standard, Trane, Lennox, Goodman, Amana, Carrier, Bryant, Rheem, RUUD and many more. 
FOR EMERGENCY SERVICES AFTER-HOURS OR ON WEEKENDS CALL (770) 766-4572 
At Anchor Heating & Air, we install Trane air conditioners—which are some of the most efficient cooling systems on the market. Offering superior performance that can withstand Austell's summer heat, Trane systems also come with high Seasonal Energy Efficiency Ratio (SEER) ratings of up to 22—making them reliable and energy-saving. 
Trane heat pumps are industry-leading electric HVAC systems that both heat and cool your home. With a high SEER rating and ENERGY STAR qualifications, Trane heat pumps can efficiently keep your home comfortable all year long. Cut fossil fuels from your home and save on your heating and cooling bills with a Trane heat pump professionally installed by Anchor Heating & Air. 
At Anchor Heating & Air, we install both Mitsubishi Electric and Trane mini split heat pump systems, both of which are best in class when it comes to quality heating and cooling. Mini split heat pumps don't require connecting to your home's central ductwork, making them an great option for homes without ducting, or as supplemental conditioning in hard-to-cool areas. 
Are you ready to get started with a cooler, more comfortable home? Call 470-632-7577 or contact us online and get a free estimate.