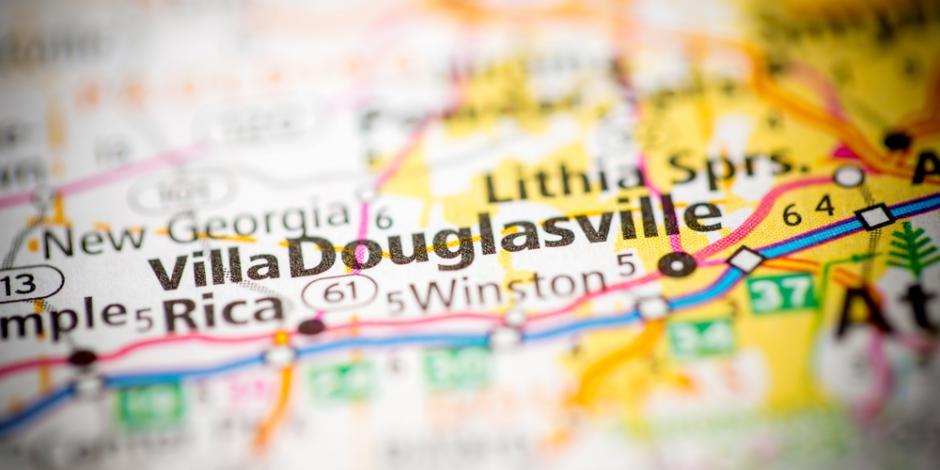 An HVAC Company Douglasville, GA Homeowners Can Trust 
One of the nicest things about living in Georgia is the warm weather that offers plenty of opportunities to spend time outdoors. In downtown Douglasville, this could include hanging out at the iconic O'Neal Plaza, whether you're catching some live music during one of the summer's Wednesday Wind Down concert series events or watching the Tree Lighting Celebration following the Miracle on Main Street Christmas Parade.
But when Douglasville and Douglas County homeowners head back to their homes after a day out on the town—maybe to kick back, turn on the TV, and root for the Dawgs—they're expecting to be comfortable. That's where heating and cooling services from Anchor Heating & Air Conditioning kick in.
Heating & Cooling Installation, Repair & Maintenance for Douglasville, GA
When your home's heating and air conditioning is working properly, it's a godsend. But when it's not, you can be pulling your hair out trying to get immediate relief, and at a reasonable price. Anchor Heating & Air offers HVAC installation, repair, and maintenance services that will cover any home's heating or cooling situation, from furnaces and boilers to air conditioners and energy efficient heat pumps.
Installing a properly sized and operating heating or cooling system can bring a number of benefits to your home, including:
Increased comfort

Lower energy bills

Cleaner, healthier indoor air quality
Douglasville, GA homeowners that enroll in Anchor's EZ-Pay service program also get the added benefit of peace of mind. For less than $20 a month, you'll receive two annual tune-up visits, 24/7 emergency service, discounts on repairs, and more. Regularly maintained furnaces and air conditioners will last longer, require fewer repairs, and can be counted on to deliver home comfort year round.
Expert HVAC Services Near You in Douglasville, GA
If you've been living with the same HVAC system in your Douglasville home for decades, you may be surprised at the comfort and financial savings you could be missing out on by upgrading to a new system.
As Trane Comfort Specialists, Anchor specializes in a wide range of heating and cooling system options from one of the leading HVAC manufacturers, including Trane's line of heat pumps, which can both heat and cool your home and offer ultra high energy efficient operation that drastically reduces monthly utility costs in many homes. Reach out to one of the heating and cooling experts at Anchor today to learn more.
Find out how Anchor can improve the heating and cooling in your Douglasville home. Call (770) 942-2873 or contact us today.
Need HVAC services in Douglasville, GA?
Call Douglas County's leading contractor, Anchor!