Heat pumps can increase energy savings and keep your home warm all winter. 
Contact us or call (770) 942-2873 to learn how.
Testimonials
Thank you for employing the high quality professionals that you do. We are most impressed by their efforts. David Bentley is knowledgeable about the product line, honest in his estimates and listened intently to our requests and requirements.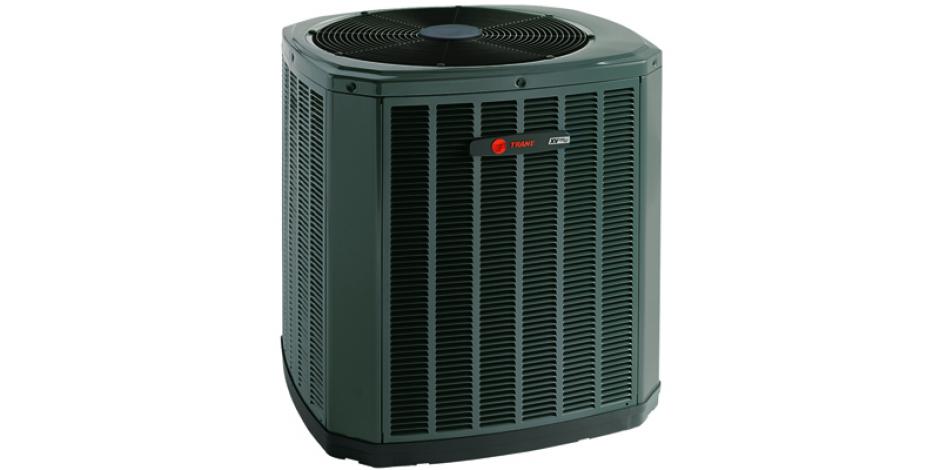 Being uncomfortable in your own home doesn't have to be a reality. If you're always too hot during the summer and too cold during the winter, it's time to improve your home comfort year-round with a brand new heat pump, installed by our expert Trane Comfort Specialists.
Why Choose a Heat Pump?
A heat pump is unlike a traditional air conditioner or furnace. It has the ability to both heat and cool your home. So you won't need two solutions to stay comfortable throughout the year, only one simple unit. Trane heat pumps are also among the most energy efficient HVAC options available, so you can have peace of mind that your home will be just the right temperature without having to deal with astronomical monthly energy bills.
Energy Efficient Trane Heat Pumps
Heat pumps have an energy efficiency rating called SEER or the Seasonal Energy Efficiency Ratio. The higher the SEER rating, the more energy efficient a heat pump is. Trane offers heat pumps with up to a 21 SEER rating, some of the most efficient models available. With high-efficiency heat pumps, you get a higher level of comfort with reduced energy usage.
In addition to being exceptionally energy efficient, Trane's heat pumps provide exceptional humidity control which is perfect for the greater Atlanta area climate. A new heat pump from Trane comes with a 10-year warranty, which is the best in the industry. With regular maintenance, your home's heat pump will last for approximately 15 years, providing exceptional comfort and savings from the very start.
Trane Heat Pumps from Anchor Heating & Air Conditioning
Anchor Heating & Air Conditioning can help make your home more comfortable, regardless of what season it is. With a new Trane heat pump installed by the specialists at Anchor, you'll be enjoying both the winter and summer. Experience the savings and comfort that a heat pump from Trane can provide.
Stay comfortable in your home year-round with a new heat pump from Trane. 
Contact us or call 770-942-2873 to learn more or schedule an appointment today!