Save money and keeping your business humming.
Schedule commercial HVAC services with Anchor.
(770) 942-2873
Testimonials
We were really impressed with the service provided by Anchor. The repair person promptly diagnosed and serviced our air conditioner the same day. THE SAME DAY! No waiting for parts to arrive. We'd recommend Anchor to anyone in need of service.
Rodney and Gwendolyn Banks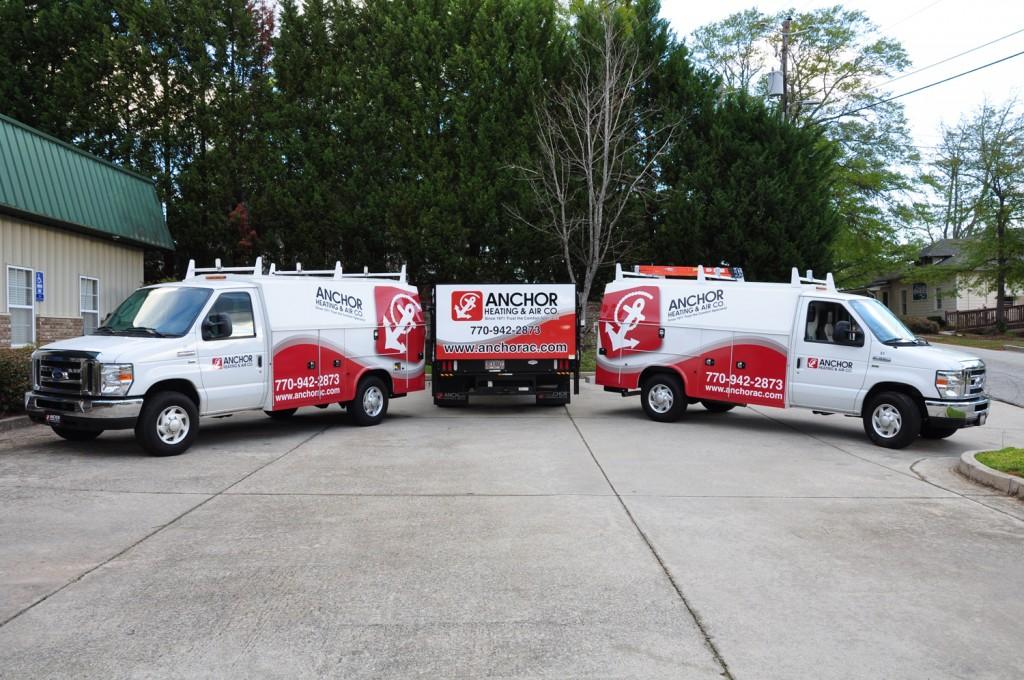 Looking for commercial heating and air conditioning services for your Metro Atlanta and West Georgia business or organization? From furnace and heat pump installation to air conditioning repair and maintenance, Anchor Heating & Air Conditioning has what you need to lower energy costs and improve comfort.
Who We Serve
Whether you're commercial, industrial, or institutional, we have the expertise. And with over 50 years of local experience, we will find a solution just for you. We're qualified to service:
Offices

Retail

Industrial Plants & Warehouses

Churches

Schools

Government Facilities
Commercial Installation for HVAC Systems
If you need to replace your heating and cooling system or have a new system installed, reach out to one of our Anchor Comfort Specialists. Our crew is fully insured, can provide performance bonds on request, and has the knowledge and experience to recommend and install an HVAC system to operate efficiently in your specific space.
Did you know that upgrading and properly installing a new heating and cooling system can save you as much as 30% on your energy costs? For business owners, those kinds of savings, along with the impact on the wellbeing of both your personnel and your business, makes scheduling commercial HVAC services an easy decision that will immediately benefit your bottom line.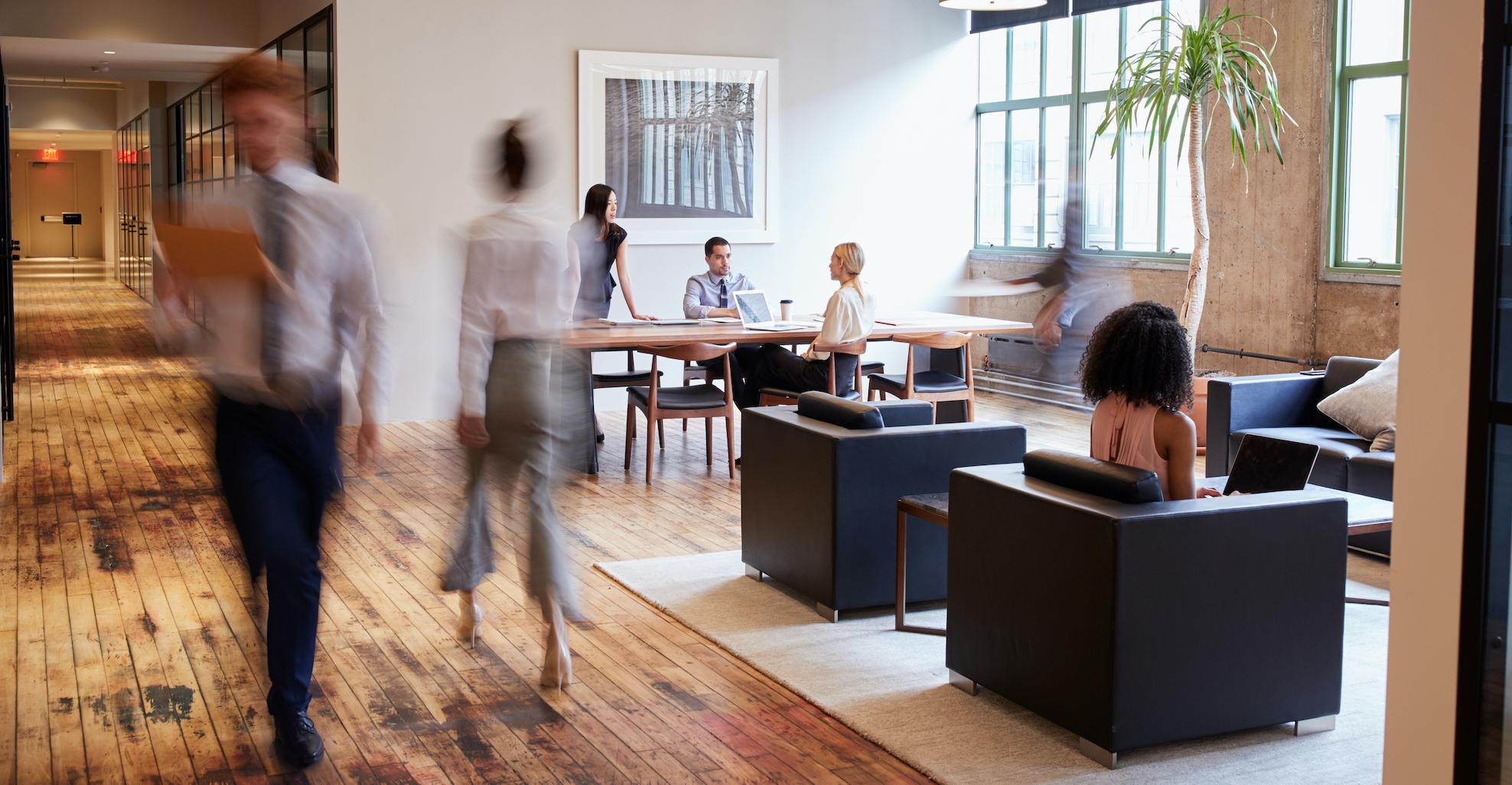 We install:
Furnaces

Air conditioners

Electric heat pumps for heating and cooling
Commercial Repair and Maintenance Services with Anchor
Whatever make or model your commercial HVAC equipment is, if you need heating or air conditioning repair in Western Georgia, we can fix it. An inefficient HVAC system can drain your monthly energy budget while only delivering a fraction of the comfort you're paying for, and can lead to costly breakdowns and disruptions in service.
For added peace of mind, Anchor offers preventative maintenance plans. Enrolled members receive two free tune-up visits a year—one in spring and one in fall—as well as discounts on repairs and upgrades and access to 24/7 emergency service.
Need for an HVAC solution for your business or organization? Call (770) 942-2873 or contact us today for a free quote.
We add reliability to your infrastructure. Proper HVAC design and maintenance will have a major impact on the wellbeing of both your personnel and your business. Your Anchor Comfort Specialists have the knowledge and experience needed to recommend, install, and maintain the most efficient equipment for your specific application. Attention to details is the key to reliable service and savings that go directly to your bottom line. We serve metro Atlanta and a large portion of west Georgia. Commercial, industrial, and institutional. Heating and cooling. Any make or model.
We service:
• Offices
• Retail
• Industrial Plants
• Churches
• Schools
• Government Facilities
Whether a retrofit or new design, our engineers find the solutions that make the most of your facility and resources. Years of experience ensure that the handoff from engineering to installation is a sure process. As you would expect, our crews are fully insured, and we are able to provide performance bonds as required. Better yet, we know what we're doing. Once the equipment is in place, we are committed to maximizing its useful life. Anchor Heating & Air Conditioning offers comprehensive maintenance agreements that prevent costly breakdowns. Save money and keep your business humming! Ask us for a quote today.