Testimonials
I can always count on you. You always ensure a service person comes to my home as soon as humanly possible. A special thanks for having a window unit brought out immediately upon your arrival and setting it in place. You were a "lifesaver."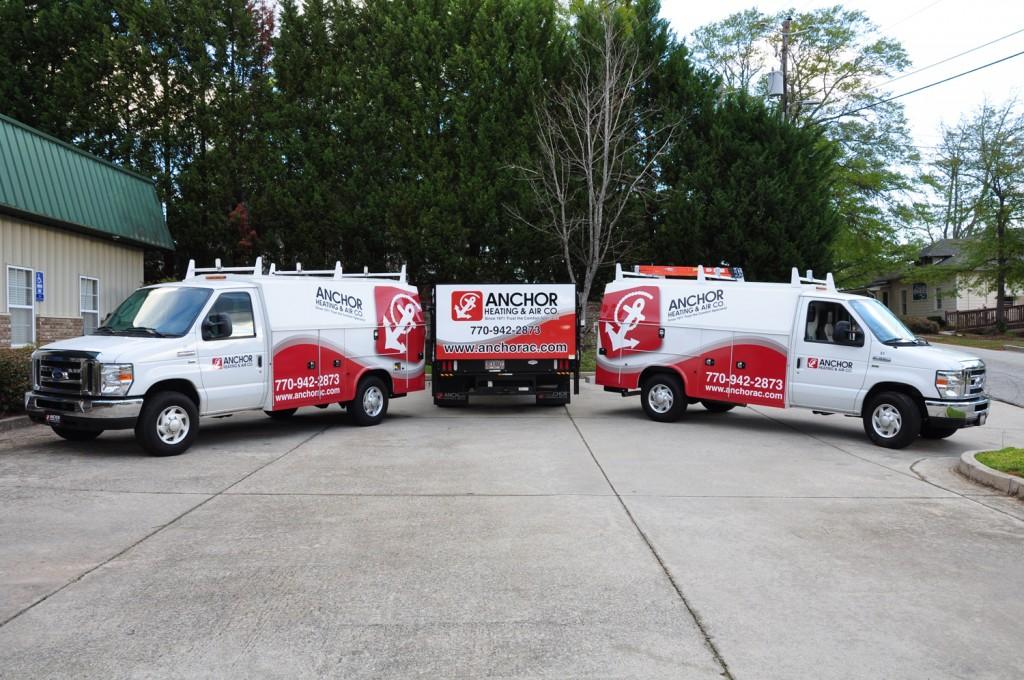 We add reliability to your infrastructure. Proper HVAC design and maintenance will have a major impact on the wellbeing of both your personnel and your business. Your Anchor Comfort Specialists have the knowledge and experience needed to recommend, install, and maintain the most efficient equipment for your specific application. Attention to details is the key to reliable service and savings that go directly to your bottom line. We serve metro Atlanta and a large portion of west Georgia. Commercial, industrial, and institutional. Heating and cooling. Any make or model.
We service:
• Offices
• Retail
• Industrial Plants
• Churches
• Schools
• Government Facilities
Whether a retrofit or new design, our engineers find the solutions that make the most of your facility and resources. Years of experience ensure that the handoff from engineering to installation is a sure process. As you would expect, our crews are fully insured, and we are able to provide performance bonds as required. Better yet, we know what we're doing. Once the equipment is in place, we are committed to maximizing its useful life. Anchor Heating & Air Conditioning offers comprehensive maintenance agreements that prevent costly breakdowns. Save money and keep your business humming! Ask us for a quote today.