Customer satisfaction is our #1 priority at Anchor. 
Contact us or call (770) 942-2873 to find out how we can improve your home comfort.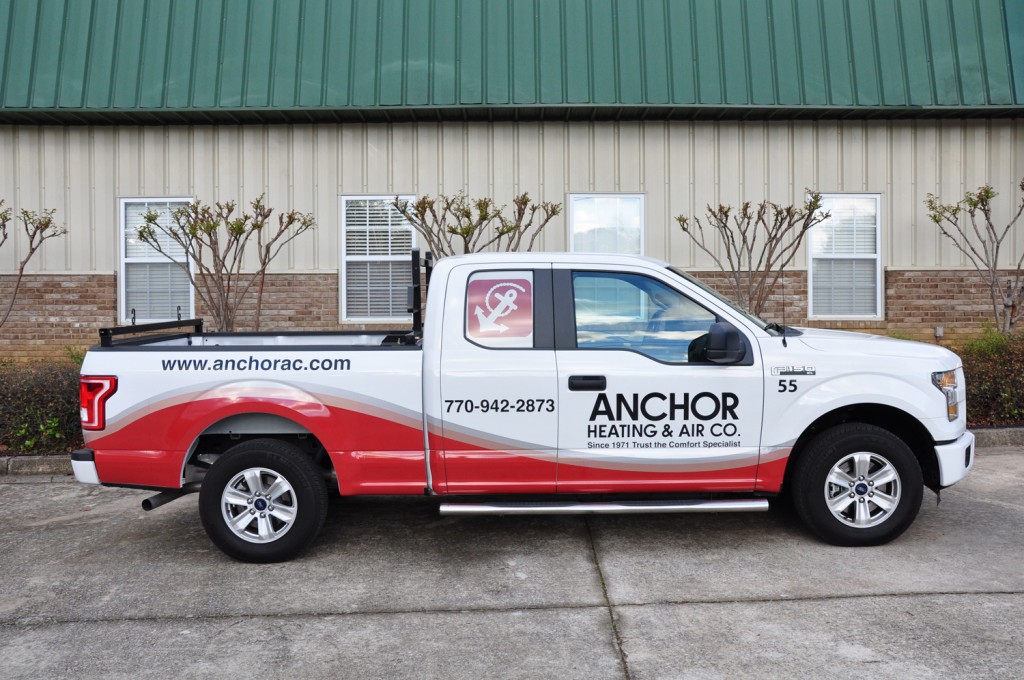 Thank you for employing the high quality professionals that you do. We are most impressed by their efforts. David Bentley is knowledgeable about the product line, honest in his estimates and listened intently to our requests and requirements.
David Bentley took time with us measuring the square footage of the house, checking our system, and answering our questions. He was not the least bit pushy. We were very impressed with his genuine concern that we understood each answer he gave us.
I just want you to know how impressed we are with your salesman, your crew, and your technician. We were pleasantly surprised by the whole experience. Thank you!
Thank you for explaining the different types of filters to us. We feel good about our decision, and we know we will breathe better from now on.
I never guessed my little yard had so much energy. Thank you for your patience as I tried to figure out how much money I would save. I'm glad I did this. My home feels so comfortable.
Thank you for the prompt and professional service. For the record! The unit that was replaced was a twenty-one (21) year old Trane heat pump originally installed by Anchor. It had performed flawlessly for all these years with only minimum maintenance.
I can always count on you. You always ensure a service person comes to my home as soon as humanly possible. A special thanks for having a window unit brought out immediately upon your arrival and setting it in place. You were a "lifesaver."
I'm so grateful to have such a reputable company to deal with. I will never hesitate to recommend Anchor with enthusiasm. It's just so great to know such professional and compassionate people who are so trustworthy.
We were really impressed with the service provided by Anchor. The repair person promptly diagnosed and serviced our air conditioner the same day. THE SAME DAY! No waiting for parts to arrive. What a relief because our home was really uncomfortable due the heat.
Rodney and Gwendolyn Banks
Thanks for the cookies they were great for breakfast with a little milk.lol.Enjoying the cool.Yall done a great job. Thanks. Lonnie&Brenda Hardin.
We were really impressed with the service provided by Anchor.  The repair person promptly diagnosed and serviced our air conditioner the same day.  THE SAME DAY!  No waiting for parts to arrive.  What a relief because our home was really uncomfortable due the heat.  Thanks so much for your... Read More
Rodney and Gwendolyn Banks