Ready to upgrade your heating? 
Anchor makes installation a breeze. 
Contact us or call (770) 942-2873 to get started.
Testimonials
I'm so grateful to have such a reputable company to deal with. I will never hesitate to recommend Anchor with enthusiasm. It's just so great to know such professional and compassionate people who are so trustworthy.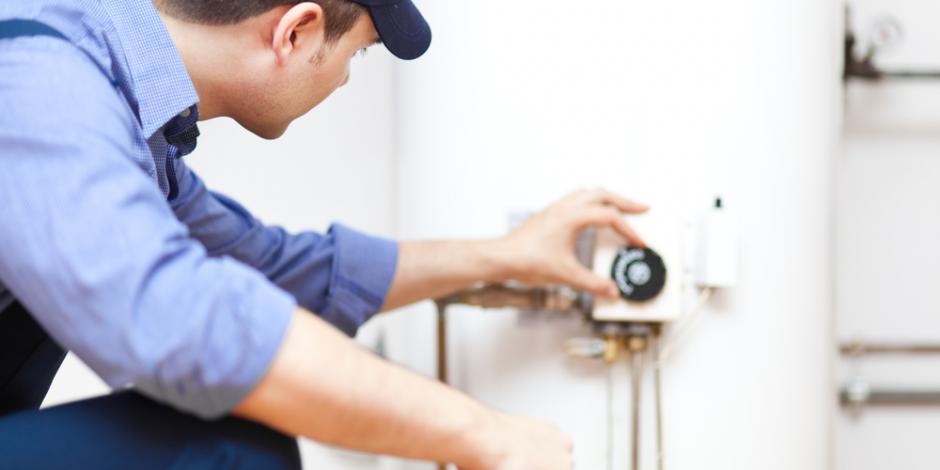 Staying comfortable in your home is crucial. Here in the Atlanta area, our winter nights get chilly and recent years have even produced some snow, so staying warm during the frosty days is necessary. Installing a heating system in your home is a key component of a comfortable winter.
Finding The Right Size Trane Furnace
Anchor Heating & Air experts are specially trained in ensuring your home gets the heating system it needs. Always prepared, we carry our laptops with diagnostic software installed to calculate the necessary heating load of your home. Taking the time to measure exactly what your house needs is essential to installing the right equipment.
Many other companies will leave this critical step out of the equation, later installing heating units which are too large or too small. By right-sizing your heating equipment, Anchor will help you save energy and heat your home effectively.
Heating Options for Your Atlanta Area Home
Our specialists are knowledgeable on all types of heating options for your home in the Atlanta metropolitan area. If you have an existing unit, we will inspect it and if you need to replace it, we can install a similar type, saving you money on the cost of installation.
If your home doesn't have any heating equipment, we will show you all the options from Trane which would be right-sized for your home, so you can make an informed decision about which unit to choose. We offer traditional heating options such as furnaces, however, we also offer newer technologies such as heat pumps, which can be used to both heat and cool your home. A renewable geothermal energy solution may also be used with a heat pump to provide you with further savings and a reliable heating option for your home. No matter what, the experts here at Anchor Heating & Air will help make your home warm and cozy during the chilly winter season with a new Trane heating system.
Heating Installation You Can Trust
Anchor Heating & Air is a family owned and operated company, providing excellent heating installation since 1971. All of our technicians must pass one essential test — whether or not we ourselves would trust them with our homes, our families and heating equipment. Therefore, our entire team is comprised of only the best. We are here to help you stay comfortable in your home no matter the season. Anchor Heating & Air will make the heating installation process for your Atlanta area home simple and easy.
Contact us or call (770) 942-2873 to schedule an in-home consultation for your heating installation needs today!