Testimonials
We were really impressed with the service provided by Anchor. The repair person promptly diagnosed and serviced our air conditioner the same day. THE SAME DAY! No waiting for parts to arrive. What a relief because our home was really uncomfortable due the heat.
Rodney and Gwendolyn Banks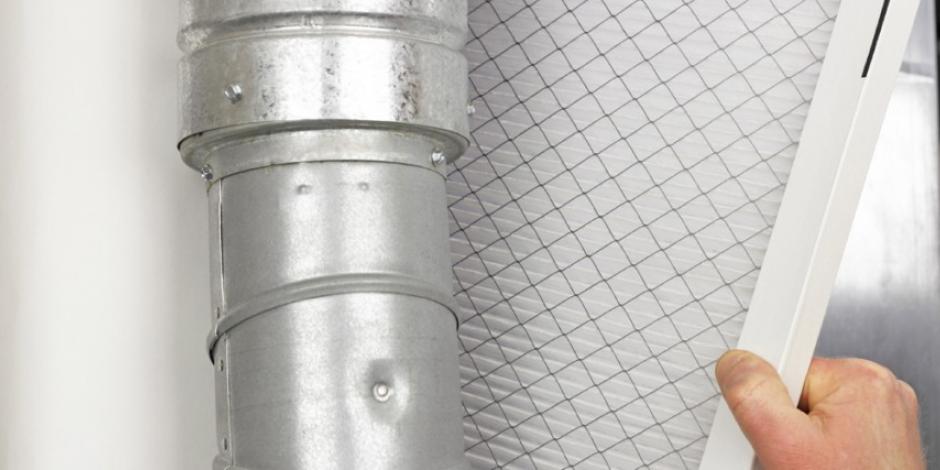 Just like you need a yearly physical and your car needs regular oil changes and service, your home's furnace or heating system needs regular maintenance in order to run at peak performance. Without it, your heating system won't operate efficiently and will be more likely to break down, leading to costly repairs. 
From Smyrna to Austell, Anchor Heating & Air Conditioning can help you get the most out of your HVAC system with our maintenance and repair services. Whether you know there's something wrong with your heating system or you just want to make sure it's in good shape, our expert team can inspect it, diagnose any problems, and make the necessary repairs so that you can enjoy many years of efficient, reliable heating.
Benefits of Regular HVAC Maintenance 
Heating maintenance doesn't have to be a hassle—Anchor makes it easy with our EZ-Pay Program. For less than $20 a month, you'll receive two annual maintenance visits, priority scheduling, access to 24-hour emergency HVAC repair, and a 10% discount on repairs. Best of all, you'll never have to worry about forgetting to schedule maintenance again, once you sign up, we'll remind you when you're due for a heating tune-up and schedule service at a time that's convenient for you.
Keeping up with regular maintenance is one of the most important things you can do for your heating system. Not only will it be vulnerable to recurring repairs without it, it'll also be more likely to have shortened lifespan. There are many benefits of regular HVAC maintenance, including: 
Year-round home comfort 

Better energy efficiency 

Lower energy costs 

Longer system lifespan 

Fewer emergency repairs 

Less risk of CO leaks 

Healthier indoor air quality
Heating Repair When You Need it Most 
The highly trained and experienced HVAC technicians at Anchor are certified to repair all kinds of HVAC systems, including furnaces and heat pumps. When you call us for heating repair, we'll inspect your system, figure out exactly what's causing the problem, and make the repairs needed to get it back in good working order. Some common repairs we see throughout Marietta and surrounding areas include:
Strange noises

Not blowing hot air

Short cycling (repeatedly turning off & on)

Odd smells

Thermostat not working

And more!
Another important factor that Anchor can help with is knowing when it's time to repair versus when it's time to replace your heating system. While many furnace or heat pump issues can be fixed, sometimes it's more cost-effective in the long run to replace it altogether. After our inspection of your system we can guide you through our recommendations and help find the right heating replacement for your home, right-sized and installed correctly. As an authorized Trane dealer, we install some of the most technologically advanced heating systems on the market today.
Schedule HVAC Maintenance or Repair With Atlanta's HVAC Experts 
Whether you're looking for HVAC repair or want to sign up for a furnace maintenance plan, Anchor Heating & Air Conditioning is the company to call. We're a family-owned and operated company that's been providing excellent heating maintenance and repair to Atlanta-area homeowners for over 50 years. 
Our team can help you stay warm and cozy in your home, no matter how low the temperature dips, and give you the peace of mind that comes with knowing your HVAC system is performing as efficiently and effectively as possible. 
Keep your heating system running efficiently. Call 470-632-7577 or contact us online.