Testimonials
David Bentley took time with us measuring the square footage of the house, checking our system, and answering our questions. He was not the least bit pushy. We were very impressed with his genuine concern that we understood each answer he gave us.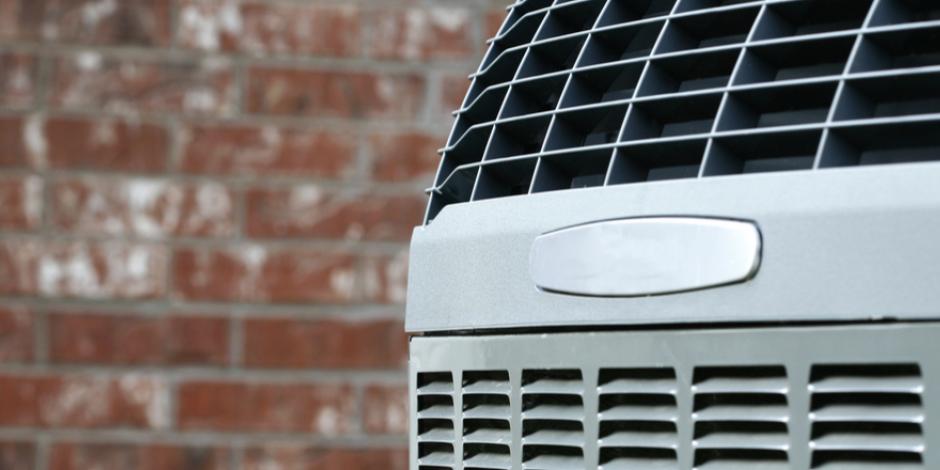 Maintenance allows us to make minor repairs and save your heating and air conditioning equipment from major blowouts...that cost you bigger money. If important parts are in questionable condition, we will alert you to potential up-coming breakdowns. In the meantime, you gain the confidence of planning for any important financial decision should a breakdown occur. Wouldn't you rather double the lifespan of your units and keep your money longer?

Anchor's service plan includes two visits to your home ahead of each peak season (Spring and Fall) for one reduced price. Your technician will work through a detailed checklist and inform you of your system status, and we will keep a log of your equipment history. In addition, you will receive priority scheduling and a 10% discount on service repairs.
To secure your comfort with a service plan, simply call us at 770-942-2873 to schedule your first maintenance appointment. We will help you maximize efficiency, energy savings, and unit life. Regular maintenance will more than pay for itself.