Is there a problem with your heating? 
Anchor has the answers! 
Testimonials
David Bentley took time with us measuring the square footage of the house, checking our system, and answering our questions. He was not the least bit pushy. We were very impressed with his genuine concern that we understood each answer he gave us.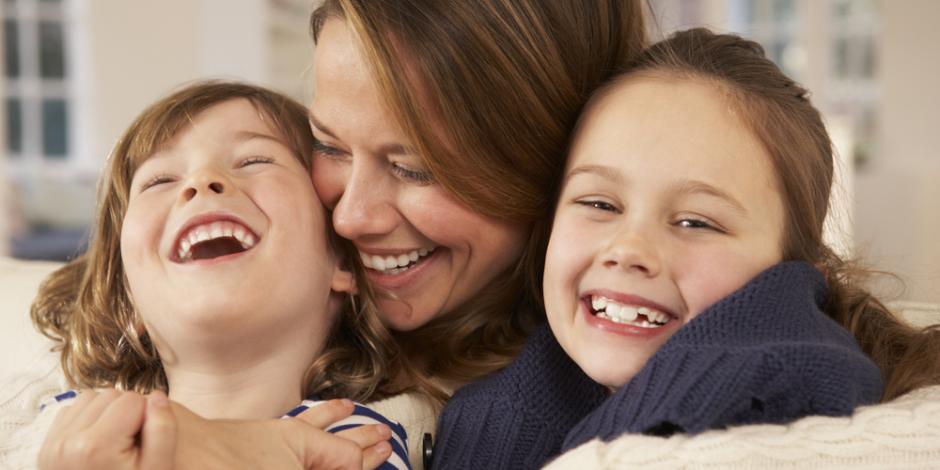 Any loss of heating comfort is more than an inconvenience.  Your furnace is a survival necessity and requires immediate and professional attention. With a history dating back over 30 years, Anchor Heating and Air is familiar with the challenges of local Georgia weather and has the experience, resources and skills to combat temperature drops and furnace malfunctions.  To ensure total temperature control, safe operation and your family's well-being, contact us today.
UNSURE? GET A DIAGNOSTIC CHECKUP
For a charge of $89, our technician will diagnose the problem, explain the repairs necessary to correct the problem, and tell you how much those repairs will cost. We charge a flat fee in order to protect you from jobs that take longer than they should. With your permission, the technician will then complete the repairs on the spot.
FAIR, HONEST ADVICE ABOUT EQUIPMENT - RIGHT IN YOUR HOME
You may be surprised that our estimators carry laptop computers. A key step that many other service companies leave out is taking the time to measure your house and perform a load calculation before giving a quote. This calculation helps us size the equipment properly for your house. Our technicians will show you the best options for your home and help you make a wise selection. We may be able to save you money instead of replacing your existing equipment with the same type of unit you now have. We have the expertise to either fully maximize your existing system or redesign your home with a system that fits like a glove. So you and your family can be perfectly comfortable in your own home. Now is the perfect time to receive a tune-up on your heating unit to ensure safety and reliability when you need it.
Take the first step with an in-home consultation.
Call us today

 770-942-2873

to learn more!