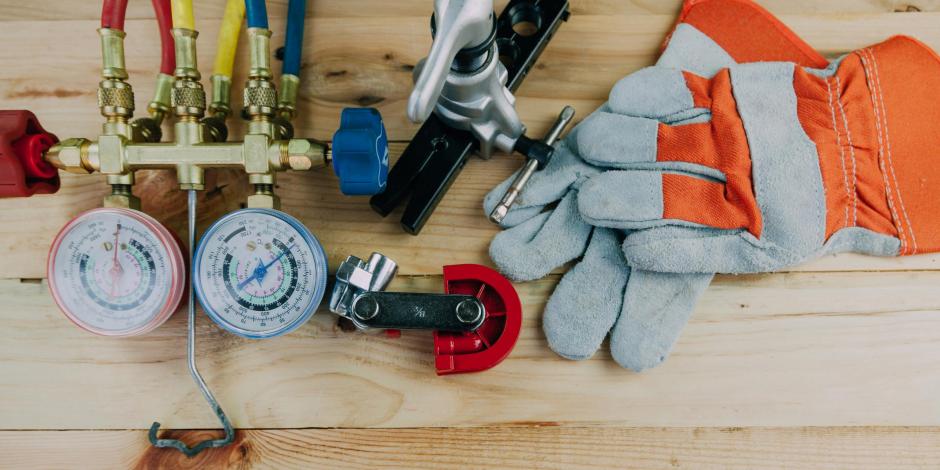 When it comes to your home's temperature, many people are like Goldilocks: they're on a quest for it to be "just-right." And for many in the metro-Atlanta area, they've turned to their furnace or heat pump to help them achieve that.
Any heating system performs best with regular maintenance and servicing. For those who wonder "What maintenance is required to keep my heat pump or furnace running smoothly and efficiently?" and "How do I know it's time to call the experts for help?" you've come to the right place. Read on to learn three things you can do to keep your home heating working properly.
1. Perform Regular Maintenance 
There are certain things that homeowners can do themselves when it comes to heating maintenance that help ensure your system functions optimally: 
Heating System Maintenance Checklist for Homeowners: 
If your system has an outdoor unit (heat pumps do), keep shrubs and foliage trimmed back by at least 18 inches to ensure proper airflow, and check for debris or obstructions

Clean or change your heat pump's air filter each month 

Be mindful of your thermostat settings: for optimal heat pump usage, for example, keep your thermostat above 65 degrees during heating season and above 70 degrees during cooling season  
Completing these items is the first step to ensuring your heating system is functioning at its best. 
2. Schedule a Preventative Tune-Up
Okay, so you're performing regular maintenance. Filter changed monthly? Check. Debris cleared so air-flow is optimal? Double check. You might be thinking: "What now?" 
There are many aspects of heating servicing that are best left to the experts, like those at Anchor Heating & Air Co. You should schedule an appointment for an HVAC professional to come out at least once a year–and ideally twice–to check the major components of your system. These visits are best scheduled during fall or spring and can include, depending on the kind of heating system you have: 
Clearing coils, ducts, filters, and other internal components of obstructions 

Checking for and repairing duct leakage 

Verifying optimal airflow and removing debris as needed 

Inspecting and adjusting refrigerant levels in coils

Checking and cleaning the burners

Checking for carbon monoxide leaks

Inspecting and testing compression components 

Lubricating motors and inspecting belts for wear and tear 

Verifying accurate thermostat operation 
We've covered the basics of preventative maintenance. But what should you do when a problem arises? That leads us to our third and final point: 
3. For Major Heating Repairs, Call the Experts 
We all know that person that insists on trying to fix something themselves, even when the stakes are high. But major repairs are best left to experts, like the team at Anchor. 
Here are a few indicators that it might be time to call a professional to repair your furnace or heat pump: 
You've completed the homeowners' DIY checklist and your system still isn't heating properly  

Your unit isn't turning on or off 

There are clanking, clunking, or otherwise unusual noises coming from your system
If one of these issues arises, it's time to reach out to an expert for help. 
Anchor: Your Go-To Pros for Maintenance and Repairs 
Life is busy, and it can be easy to put off scheduling an appointment for a preventative tune-up. That is, until disaster strikes and you're left with a frigid house when your in-laws are visiting from out-of-state (yikes!).  
Luckily, Anchor has a solution to help you stay on top of your heating system maintenance. Our EZ-Pay Program is rated one of the best in the metro-Atlanta area, and for good reason. For an affordable monthly cost, you'll get: 
Two annual maintenance visits (and the peace of mind of knowing they're scheduled without you having to remember!) 

10% off repairs 

Access to 24 hour emergency service 
With Anchor's EZ-Pay Program, it's easy to ensure your heating system is running as optimally as possible all year long.
Ready for affordable, convenient HVAC maintenance you can count on? Anchor's EZ-Pay Program has you covered. Call us at (770) 942-2873 or contact us here to join today.
Want to keep your heating running optimally? 
Our EZ-Pay Program can help.