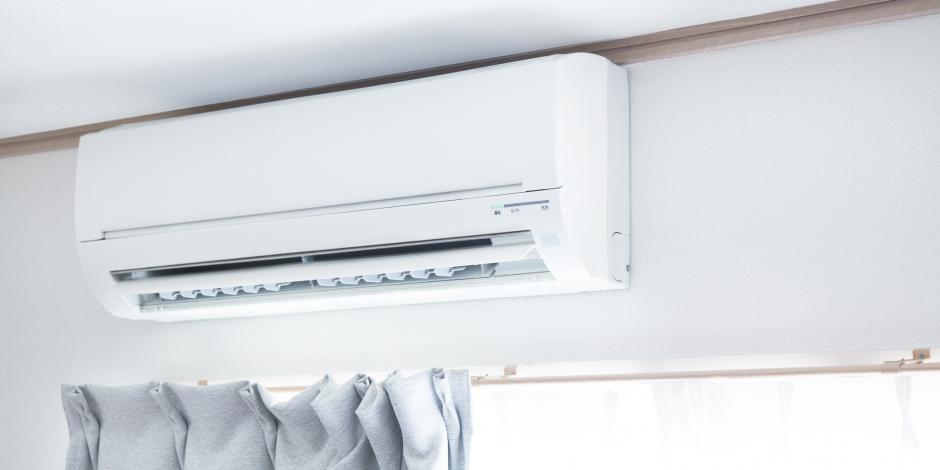 As temperatures here in the greater Atlanta area continue rising, you might be wondering about how you'll keep your home comfortable this summer. With advancements in heating and cooling technology, you have many options on how to air condition your home. Which option is right for keeping you comfortable — a central air conditioner or a heat pump? Here are several factors to take into consideration: 
Centralized vs. Zoned-In Comfort
A traditional central air conditioner delivers cooled air throughout your entire home, which depending on the size of your house can be a difficult task. It will also require you to keep your whole home at one temperature, using energy to cool rooms which you might not be using. A ductless mini-split heat pump on the other hand only cools its immediate area which generally consists of one or two rooms. This means that if you have a large home, you might need several to cover the entire space. However, you'll be more able to target which region you want air conditioned. Mini-splits offer a more tailored comfort solution and help to reduce your energy bills.
Summer vs. Year-Round Solution
Central air conditioners are only useful during hot weather, since they're sole function is cooling. So you'll need another system specifically for heating. Mini-splits are capable of both air conditioning and heating. Not only will you be able to use them in the summer to keep your home cool, but you'll benefit during the winter when you want to stay warm. If you want to only maintain one system, versus having to take care of both a central air conditioner and a furnace or boiler, a mini-split may be the solution for you.
Fixed vs. Flexible
In order to deliver cooled air throughout your home, central air conditioning systems use ductwork. If your home doesn't currently have ducts, installing them can be an invasive and costly process. Ductless mini-splits don't rely on ductwork, allowing them to be installed quickly and easily.
Stay Cool & Comfortable with Air Conditioning from Anchor
It's important that your home is comfortable during the heat, so regardless of whether if you're interested in a central air conditioner or a heat pump, our team at Anchor can help. We'll work with you to find the right solution for your needs and budget so you can stay cool this summer.
Which air conditioning solution is right for your home?
Contact us
or call 770-942-2873 to learn more and schedule a consultation today.