Don't wait until the easy fix is no longer an option. 
Schedule heating maintenance and repair today. 
Testimonials
We were really impressed with the service provided by Anchor. The repair person promptly diagnosed and serviced our air conditioner the same day. THE SAME DAY! No waiting for parts to arrive. What a relief because our home was really uncomfortable due the heat.
Rodney and Gwendolyn Banks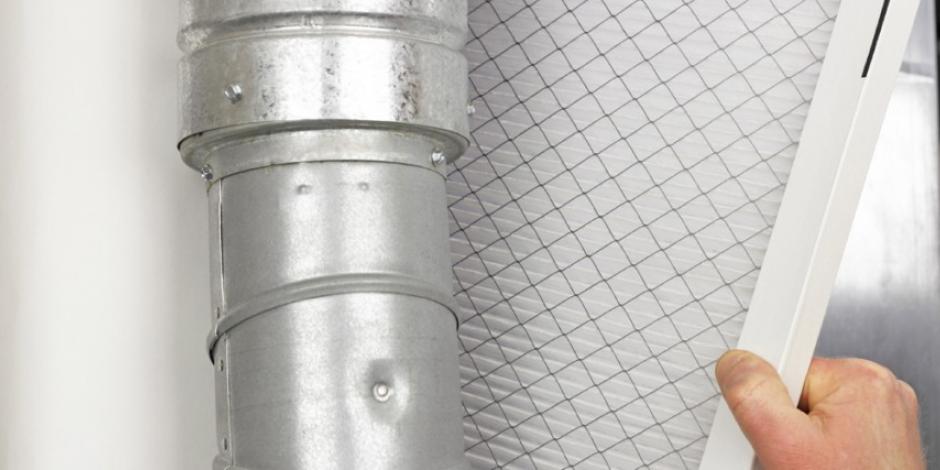 Just like any piece of equipment, heating systems need to be maintained in order to function well. Although ideally you'd like your heating unit to work perfectly for years after its installation, the only way to keep it running without any issues is to have regular maintenance performed. Any repairs should also be taken care of immediately in order to avoid other compound failures down the line, and unfortunately in turn, more costly fixes.
Furnace and Heating Maintenance
Just like you need to go to the doctor for a yearly physical or your car needs to be serviced, your home's furnace or heating unit needs to be maintained in order to run at peak performance. Not maintaining your heating equipment usually leads to costly repairs in the future, causing you to stress, waste money and potentially suffer through the cold. Maintaining your Trane unit regularly will help you save money, by ensuring your heating is efficient and working well. You will have peace of mind about its energy efficiency and its ability to heat your home during the cooler months.
Heating Maintenance Service Program
Anchor Heating & Air offers an EZ-Pay service program which includes two visits to your home ahead of each peak season, for one low price. Our expert technicians will work through an in-depth checklist, addressing each item. You will then be presented with a status of your system based on the performed maintenance. We keep a log of your equipment history so you can rest assured any issues are followed-up on and carefully watched.
If you sign up for the EZ-Pay service program, you will receive priority scheduling and a 10% discount on heating service repairs. The plan is also transferable to a new home, so you can have peace of mind even if you move to another home in the Atlanta metropolitan area. Maintaining your Trane unit properly with our service plan will save you money and help you gain peace of mind. 
Atlanta Area Heating Maintenance and Repair
As a family owned and operated company, we have been providing excellent heating maintenance and repair for over 40 years. Anchor Heating & Air can help you stay warm and cozy in your home, no matter how low the temperature dips. Maintaining your heating unit, we will ensure you're comfortable and confident.
Contact us or call (770) 766-3768 to schedule maintenance or repairs for your heating unit!