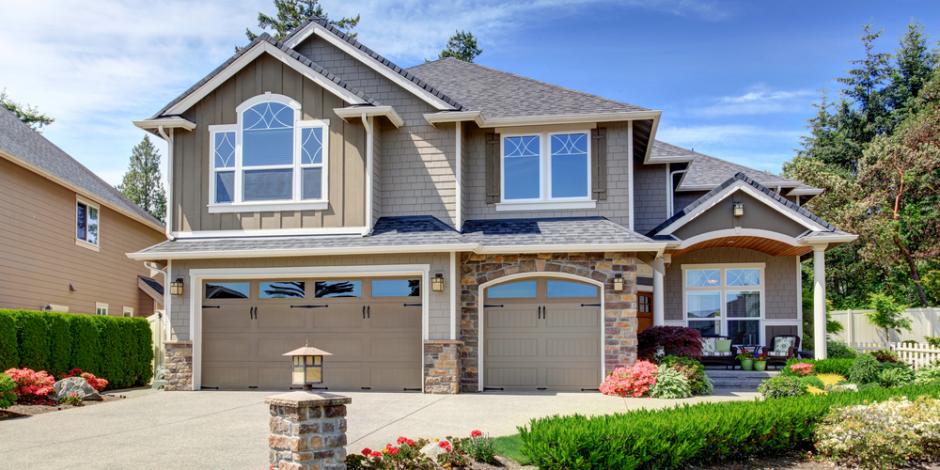 Home renovations can be exciting, but they can also create a mess for your home heating and cooling system. Dirt and debris, like the kind kicked up during renovation work can damage your system. There are steps you can take to minimize the dirt and protect your HVAC system during a renovation.
1. Make sure to have a plan of action for your HVAC protection and maintenance before the remodeling process begins.
2. Turn your HVAC system off to eliminate circulating air. This will decrease the probability of dirt and debris being sucked into your ductwork
3. Close and cover vents and registers, especially in rooms that will be most impacted by the renovation.
4. To reduce the amount of debris being redistributed, use plastic tarps to section off the construction areas from the rest of the home.
5. Minimize the amount of dirt in the renovated space by conducting the messiest work - such as sanding and cutting - outside or in a garage.
6. Regularly clean the work area throughout the renovation process. By not waiting until the job is finished to begin cleaning up, you will greatly reduce the amount of debris tracked through your home.
7. Change the air filter during the renovation process and once it's complete. A clogged air filter can restrict airflow and strain your HVAC equipment.
8. Inspect your HVAC system at the end of construction to be sure it's clean. Having clean ductwork will eliminate the possibility of construction dust and debris wreaking havoc throughout your HVAC system.
9. And last, but not least, check to be sure your current HVAC system is sized properly to accommodate your newly renovated space. This is especially important if rooms have been added or walls have been removed. A system that is too small operates inefficiently and may affect your comfort level and monthly energy costs.
Give Anchor a call to discuss the protection of your HVAC system during a renovation. We will be happy to offer tips for your specific renovation and answer any questions you may have, call us at 770-942-2873.