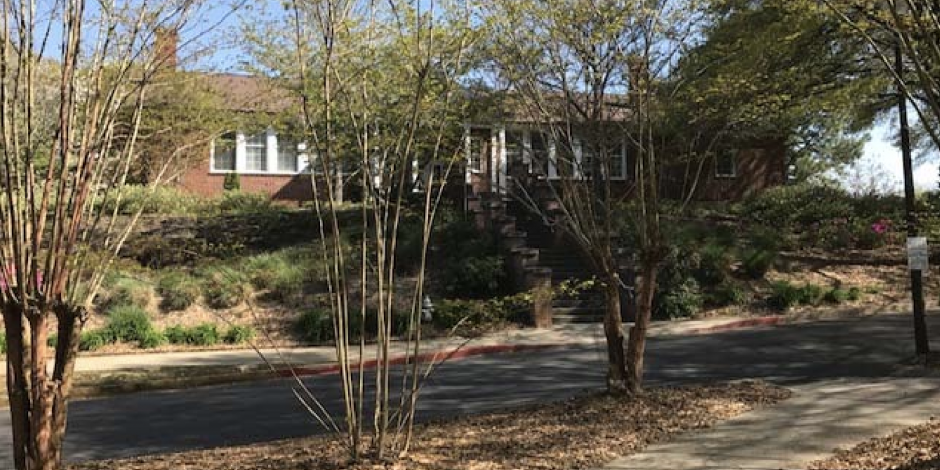 Anchor Heating and Air Conditioning does much more than just install, repair, and maintain heating and air conditioning systems for homeowners in and around the metro Atlanta area. We are also pleased to uphold the tradition of our founder Jack Tysor in his commitment to improving the community. Recently, we had the opportunity to participate in a volunteer day at Covenant House Georgia (CHGA), an organization dedicated to providing youth with a stable and loving environment that inspires progress and growth.
Supporting the Covenant House Georgia Mission
Covenant House Georgia runs on a mission to provide shelter, food, compassion, and more to homeless youth. In an effort to assist them in their mission, we participated in a volunteer day where members of our service and installation staff donated free maintenance of the house's HVAC equipment. Our team also provided lunch for the staff and resident youth of the Covenant House. Our service day at Covenant House was a huge success, and we cannot put into words what a positive experience it was for both Anchor and Covenant House. We find great satisfaction in knowing this one day of service had a real, direct impact on the community, making Covenant House a more comfortable space for youth. The outpouring of genuine gratitude and support for Anchor being there was incredible — especially when it came directly from the youth. We thank all of our talented staff for making this incredible day happen!
Our Commitment to the Community
Our volunteer day at Covenant House isn't our only involvement in the local community as of late. This past fall, we were honored to sponsor a car in the Georgia Gravity Games. We have also participated in supporting a number of local educational programs. Do you need to service or upgrade your HVAC system? Our team is here to help. When you go with Anchor Heating and Air Conditioning for your heating or cooling needs, you can rest assured that you are doing business with a company that invests in the Atlanta area community.
We are a heating and air conditioning specialist that cares about the local community. Need help with your HVAC system? Call 770-942-2873 or

contact us
to talk to our team!