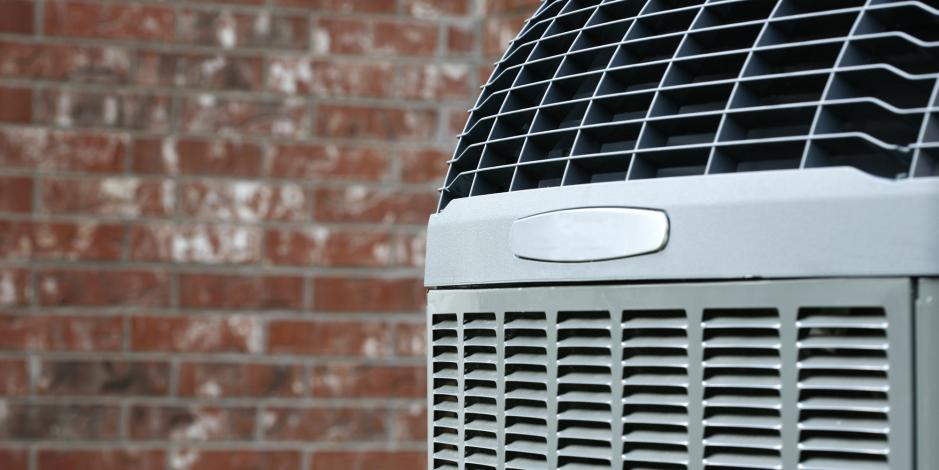 Summer will soon be coming to a close, and some homeowners are exceedingly grateful. Perhaps you're one of the thousands of greater metro Atlanta homeowners who have noticed that their air conditioners just weren't up to snuff this year. Maybe your electricity bills for the past few months have been through the roof, or your AC has been constantly running in an attempt to keep up with the summer heat. Regardless of what's going on, now's the perfect time to consider a replacement so that you're prepared for next summer.
Looking to replace your AC? Here are a few things to take into consideration, all of which will help you choose the perfect unit for your home.
Factor #1: Sizing
If you've ever heard that you need to "right-size" an AC before installing it, you may be slightly confused about what this means. Some people assume that going with a larger unit will negate sizing issues, but this tends to lead only to wasted electricity. Instead, calculations involving the square footage of your home and the BTUs (British Thermal Units) of an AC must be taken into account to determine which air conditioner will work best to cool the entire living space.
Factor #2: Efficiency
One of the major benefits of installing a new air conditioner is the fact that today's units are far more energy efficient than those from the past. Many homeowners are blown away by how much better a new unit tends to operate in comparison to what it replaced, which translates not only to a more comfortable home but reduced energy bills, too. Be sure to look for air conditioners that have high SEER (Seasonal Energy Efficiency Ratio) ratings, which indicate systems that are sure to save you money each month.
Factor #3: Cost
Cost is always a factor when it comes to purchasing new home cooling equipment, but it doesn't have to dictate your end decision. Typical whole-home cooling systems tend to cost between $$5,000-$12,000, although it's important to note that higher-end systems may be capable of saving you more money in the long run via reduced monthly energy costs. With your budget in mind, our team can help find a cooling system that will serve as the perfect option, taking any guesswork out of the equation.
Factor #4: Installation
One of the most important elements of purchasing a new AC is the installation process itself. Even the best cooling equipment will underperform if not properly installed, which is why it's helpful to work with a professional contractor that has performed countless AC installs over the years. Whether you're interested in central air or a heat pump, Anchor Heating & Air Conditioning is here to help.
Buying a new AC doesn't have to be difficult, but you do need to know what to look for to make the right decisions.
Contact us or call 770-942-2873 today to learn more or to schedule an appointment.