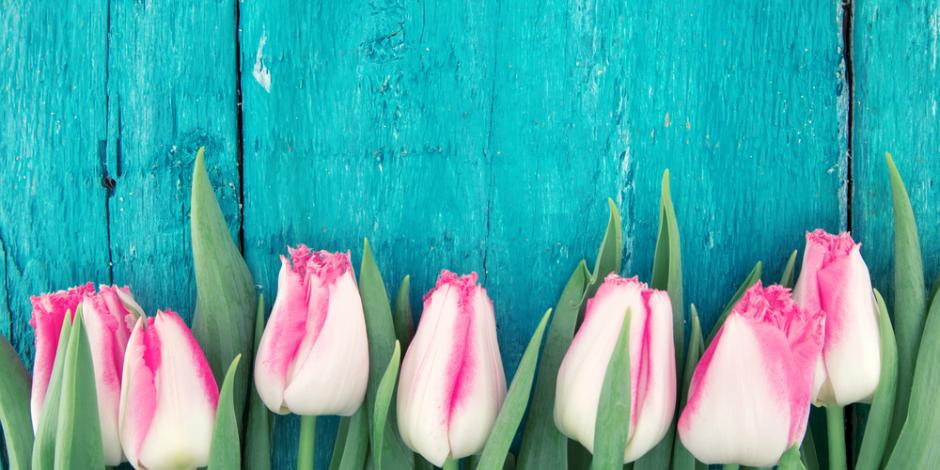 It sure feels good to air out the house and give it a good, deep cleaning when the weather warms up in spring, before the dog days hit soon afterward. While you're sweeping out the cobwebs, don't forget about your HVAC equipment. A properly cleaned and maintained furnace and air conditioning system will keep you and your family more comfortable and reduce your energy bills all year. If you haven't had a tune-up in a while, you should think about calling for one. Better yet, why not go ahead and sign up for a regular maintenance program today?
Don't Skip That Spring Tune-Up
The thought of facing the hottest stretch of the summer in the greater Atlanta region without air conditioning is not a pleasant one. You probably haven't used your AC since last fall, which means it's been inactive for months. Now is a good time to have a professional evaluate the operation and efficiency of your system to ensure it keeps running smoothly and at peak efficiency throughout the summer. And, as it's been running throughout the winter, spring maintenance for your heating system ensures it will be ready when the cold air returns later in the year. Anchor Heating & Air Conditioning offers air conditioning and heating maintenance to ensure your HVAC equipment keeps running and you avoid unexpected and costly breakdowns. During regular tune-ups, our experienced technicians will catch weakening parts before they break and proactively rectify situations that could affect your system's efficiency. Our in-depth checklists ensure nothing is overlooked, and we'll present you with a status report on your equipment after each visit.
The Benefits of Preventive Maintenance
Preventive maintenance lets you stay out ahead of unexpected breakdowns and expensive emergency visits. With your systems running smoothly and more efficiently, you'll enjoy reduced energy bills. You'll also enjoy healthier indoor air quality, extended system life and a more comfortable home environment.
Time for a Home Energy Upgrade?
Even with regular preventive maintenance and tune-ups, all HVAC systems have a life expectancy, and many older models simply can't compete with newer units on energy efficiency. At Anchor, we are Trane Comfort Specialists, offering new, ultra-efficient Trane heating and cooling systems. These new systems allow you to regulate your comfort year-round and can lower your heating and cooling costs by as much as 50%. Talk to us about maintaining or upgrading your heating or cooling systems. We'll be happy to answer any questions you may have.
Make sure your HVAC systems are in peak condition—schedule a spring HVAC tune-up today.
Contact us
or call 770-942-2873 to learn more.