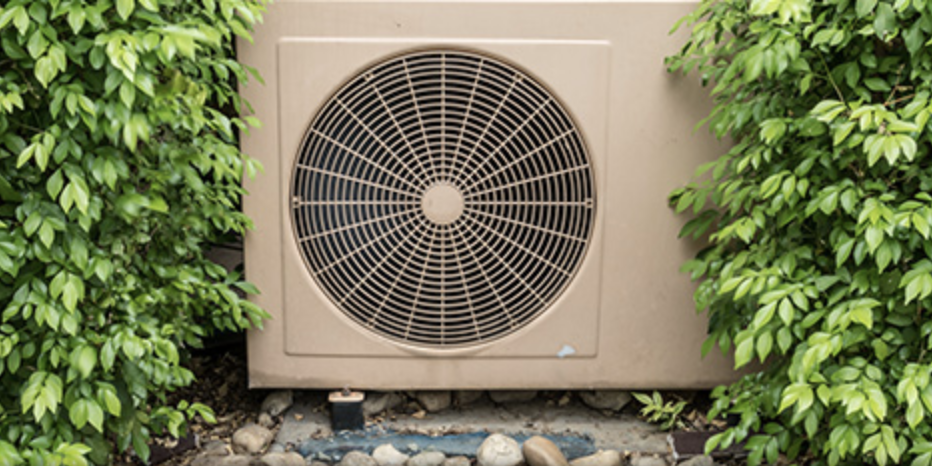 Air conditioners are certainly known for keeping your family feeling cool and comfortable; but they are not known for making your home or yard look cool. We get some blistering and muggy summers here is the greater Atlanta Metro Area, including Austell, Carrollton, Cascade, College Park, Douglasville, Hiram, and Lithia Springs. Staying cool for the summer is dependent on having air conditioning in your home, but those outdoor AC units can stick out like a sore thumb, especially if you are a bit of a green thumb. As the experts in air conditioning in the greater Atlanta metro area since 1971, we have seen our customers integrate their air conditioning units beautifully into their home aesthetic. Here are some tips on how you can approach your own AC landscaping.
The Do's and Don'ts
Before you start planting bushes all around your AC unit, we want to make sure you know a few things to avoid. These tips will keep your air conditioning running reliably — and keep your family cool and comfortable inside your home:
Keep any plants or structures 18–24" away from your AC unit

Do not build or place anything over the top of your AC unit

Keep your yard free of leaves and other debris
Now let's get to making that air conditioner blend in more, shall we? Here are some of the creative ideas we have seen.
Planting Leafless Trees
Keeping the above guidelines in mind, planting small trees around your air conditioning unit can hide it from view, as well as protect it from inclement weather. You want to use trees that do not shed their leaves to prevent clogging up your AC unit air intake.
Potted Plants
Strategically placing your potted plants is another great way to shelter an AC unit from excess debris, and hide it from sight. These are not as permanent as a planted tree or bush and can be changed out with the seasons if necessary.
Fence It In
This is where the DIY muscle can really flex. We have seen a lot of options here, from repurposing pallet wood, to using a lattice, even actual picket fencing! There are many ways to integrate a small fence into your landscaping plan and hide your AC unit.
Keep Cool
Now that you are armed with the tips and tricks of landscaping around your AC unit, you can rest easy knowing that you don't have to sacrifice your house looking cool in order for your home's temperature to stay cool. Have you been looking to have an air conditioner installed this summer? Let Atlanta's air conditioning experts install a new system for your home to keep you cool and comfy throughout the hot and humid months.
Looking to upgrade your home comfort this summer?
Contact us
or call 770-942-2873
 to schedule a consultation today.