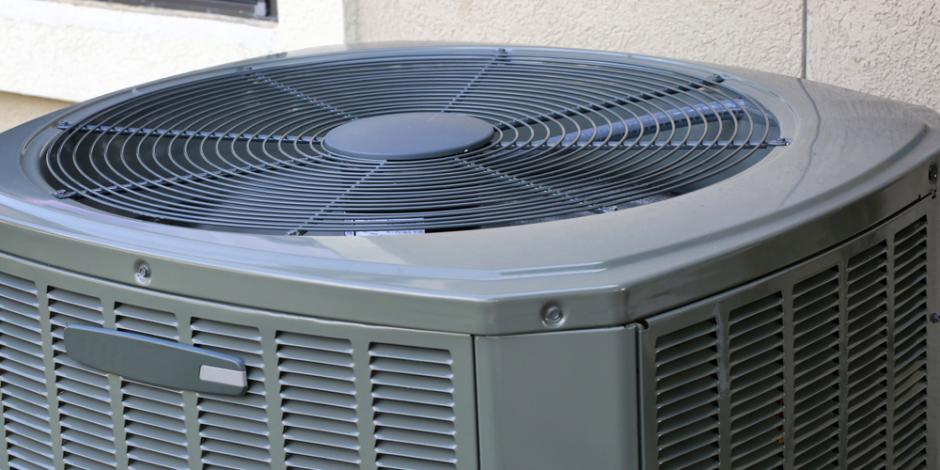 The heat and humidity here in the greater Atlanta area aren't slowing down yet. How well is your air conditioner performing?
A Bigger AC Isn't Always Better
A bigger air conditioner is more powerful and does a better job of cooling your space, right?
Actually, an AC unit that's too large will be less efficient at making your home comfortable and can cause various other issues.
How Your AC Affects Humidity
Apart from just cooling your home, your AC is supposed to reduce humidity. An air conditioning system that's too large will cool your home too quickly to effectively reduce humidity, so your living space will stay sticky and uncomfortable.
With all this additional moisture in the air, your home might be prone to mold and mildew growth which will affect the health of you and your family. On top of indoor air quality concerns, having an air conditioner that's too large can result in increased energy bills and greater wear and tear that ultimately reduces the longevity of your system.
Considerations for Choosing the Right Size Air Conditioner
For your air conditioner to keep you comfortable without the potential for additional issues, it needs to be right sized. So what factors need to be considered?
Efficiency Rating of Your AC
As air conditioners are becoming more energy efficient, they are also becoming more powerful. It's necessary to take into account how efficient the system is before simply selecting the largest one possible.
How Big Is Your Home?
The same size system shouldn't be installed in a home that's 1,200 square feet if it's really made for a space of about 4,000 square feet. Make sure you consider the size of your home when choosing an air conditioner.
Cooling Load Calculation
The rate at which an AC must remove heat to keep the humidity and temperature steady is known as the cooling load. Components of calculating the cooling load of your home include:
Occupants

Home appliances, equipment, and lights

Infiltration of hot outdoor air

System heat gains

Ventilation
Since every home has a different cooling load, a professional must first calculate the one specific to your space so that the right size air conditioner can be installed.
Getting the Right Size Air Conditioner with Help from Anchor
If you're not sure about why your AC isn't performing the way it should be — the sizing might be off. The team at Anchor Heating & Air Conditioning will be able to determine exactly what size system your Douglasville, GA area home needs and then expertly install it. We carry the best selection of Trane systems and will make sure you have the unit that is perfectly selected for your space!
Are you sure your AC is the right size for your home? Call 770-942-2873 or

contact us
to make sure your air conditioner is the right fit!