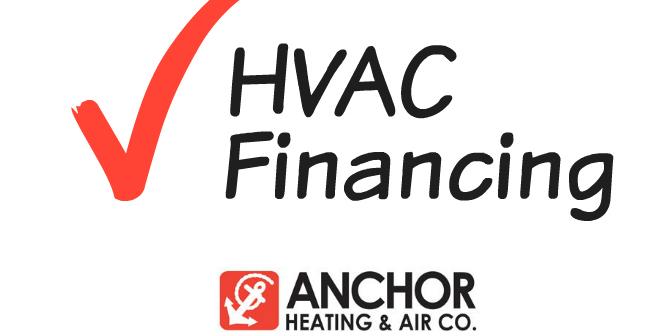 Buying a central heating and cooling system could be one the largest investments you'll make. Whether you are buying preemptively to improve energy-efficiency or replacing a broken system, there is good news. The right energy-efficient system and installation can give you considerable savings over the lifetime of the system, which will also help offset your initial investment. HVAC financing through credit or a loan can help you meet the significant financial commitment a system installation brings.
Applying for Credit: Through our website you can apply for a the Wells Fargo Home Projects credit card*. This is an easy and convenient way for you to open a line of credit which will allow you to pay for your new HVAC with convenient monthly payments.
*The Wells Fargo Home Projects credit card is issued with approved credit by Wells Fargo Financial National Bank, an Equal Housing Lender.
Home Equity Loan: You can use your home equity to finance a new HVAC. You can borrow against the difference between your home's value and what you owe on it with a home equity loan or home equity line of credit. A home equity loan is a one-time draw, while a home equity line of credit works like a credit card. Your loan is limited to 75 percent to 80 percent of the equity in your home. Also, borrowing against your home makes your HVAC purchase tax deductible.
We are here to help. A new, efficient system is within your reach. Call Anchor today, 770-942-2873.