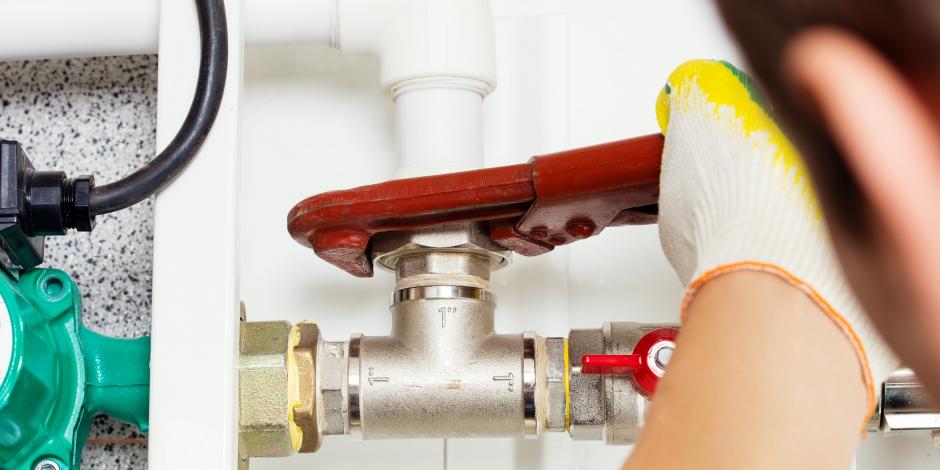 Want to prevent a heating emergency this winter? Be sure to add these things to your checklist.
1. Schedule annual maintenance.
Regular maintenance keeps your system working efficiently.
2. 
Check your furnace filter monthly.
This will prevent breakdown due to overheating.
3. Call an expert at the first sign of trouble.
This keeps minor issues from escalating into larger ones.
4. Replace your equipment if it is 10 years or older.
An older heating unit may require frequent costly repairs.
5. Enroll in a maintenance plan.
This makes heating maintenance simple and convenient. 
Don't take any chances with your heating system this winter. 
Talk to a heating expert today! Call Anchor's certified Trane professionals at (770) 942-2873.