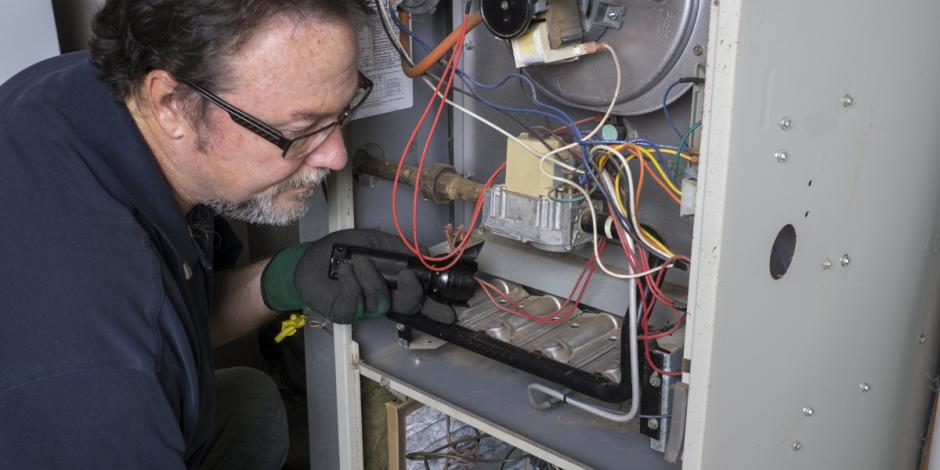 You've probably seen ads on TV or the internet telling you it's time to schedule a heating tune up. So you're wondering, "Do I really need one? Is it just a gimmick? My furnace worked just fine last winter…"
The short answer is: Yes, your furnace needs to be tuned up regularly.
Dealing with unexpected heating repairs is not only uncomfortable, it also can get extremely expensive and cause quite a headache since you have to call for repairs and then wait for someone to finally show up to fix your furnace. Fortunately, the easiest and surest way to avoid unexpected breakdowns during the chilly Atlanta winter is to get your heater serviced now.
The Benefits of Furnace Maintenance
While it may seem unnecessary initially, furnace maintenance is just like servicing your car. If you do it regularly, you improve its efficiency, performance and reduce the chances of needing emergency repairs.
Start benefiting from a furnace tune up and:
Stay warm throughout the cold weather

Avoid having to pay emergency repair rates for a sudden furnace breakdown

Have peace of mind that you and your family aren't exposed to carbon monoxide from a leaky furnace

Maintain the manufacturer's warranty on your furnace

Extend the lifespan of your furnace, allowing it to serve you for longer and avoid the costs associated with purchasing a new unit

Reduce your monthly utility bill due to increased heating system efficiency
Furnace Tune Up Procedure
Regular furnace tune ups will provide you with increased safety and comfort, controlled costs and extended furnace life. When you get your car serviced they might check the brakes and change the oil, but what exactly happens during a furnace tune up?
The experts at Anchor Heating & Air Conditioning inspect your system and make adjustments. These include:
Thermostat adjustment and settings check

Adjustment and cleaning of all safety devices

Pilot flame or ignition system inspection with adjustments and cleaning as necessary

Burner and blower motor inspection

Flue check

Blower and blower compartment cleaning

Complete furnace cycle test

Carbon monoxide and venting test

Electrical connection adjustments
Experience Comfort & Peace of Mind This Winter
Don't regret not having a tune up. Schedule your furnace maintenance session now to avoid experiencing problems later this winter. The heating specialists at Anchor are waiting to ensure your home stays warm and cozy.
Avoid heating problems during the cold weather.
Contact us
to schedule a furnace tune up today!