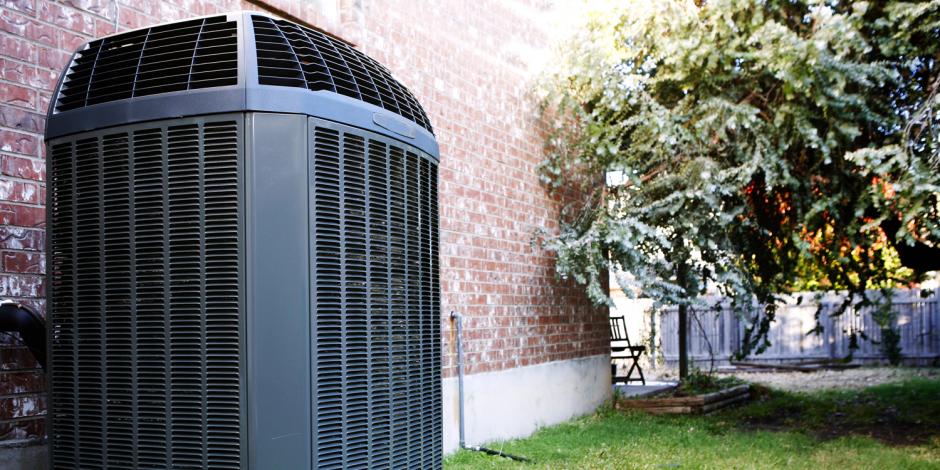 Homeowners in the Atlanta area are preparing for the hot summer weather that's right around the corner, and for many of us, this means taking a closer look at our cooling systems. It may be as simple as performing routine maintenance to ensure emergency breakdown doesn't occur, but it may also be the time to admit that a new air conditioning system is needed—especially if the current unit is over ten years old.
At Anchor, we know that paying for new HVAC equipment can be a challenge, which is why we offer financing options to help make the process easier.
Types of Cooling Systems
One of the biggest points of confusion for those who are in the market for new cooling equipment is in relation to which type of system to choose from. There are three common options available—window units, central air and mini-split heat pumps.
Central Air Conditioning
Central air conditioning utilizes ductwork to carry cooled air to each room throughout the home. In most homes, this translates to much better efficiency than what might be found when trying to cool rooms with simple window units. Central air systems can experience issues, however, most of which occur due to leaky ductwork or from years of extensive wear and tear.
Mini-Split Heat Pumps
Mini-split heat pumps are some of the most efficient HVAC systems available on the market today, allowing you to lower your monthly energy costs. Mini-splits are comprised of an indoor air handling unit that connects via a conduit to an outdoor compressor, all without the need for ductwork.
These systems can both cool and heat your home, making them a perfect option year-round. While heat pumps can be a whole-home solution, they can also be used in conjunction with your central air conditioner to supplement certain areas or rooms in your home, and to lower a central AC's load.
Financing Options for Your New Air Conditioner
Looking to finance a new cooling system? Anchor Heating & Air Conditioning offers financing from Wells Fargo Financial National Bank. Click here to apply now and stay cool this summer. Additionally, our EZ-PAY Program service plan allows you to receive routine maintenance for your HVAC equipment for a low monthly fee, so you'll be able to keep your air conditioner running smoothly for longer!
Contact us

or call 770-942-2873 today to learn more about financing your new air conditioning system!