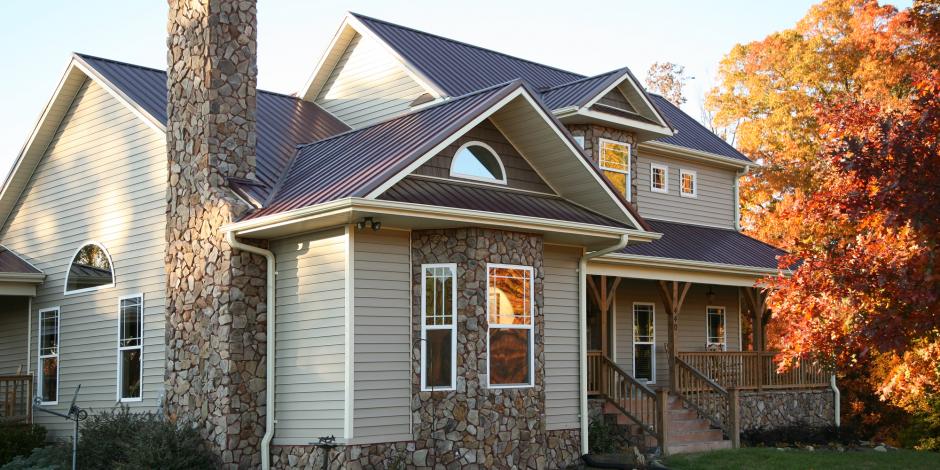 Fall is here in Atlanta and the surrounding area, and while temperatures have yet to fall below what most people would consider comfortable, there's no better time than now to ensure that you're ready for the winter weather that's ahead. This means taking a moment to survey the current health of your heating system, which may be in need of serious maintenance.
Fortunately, there are a few things that can be done to ensure that heating emergencies don't become a reality this winter, and the team at Anchor AC is here to help.
Why Perform Maintenance on Your HVAC System?
Temperatures in the Greater Western Metro area tends to remain relatively mild during the cooler months of the year, but that doesn't mean that it isn't important to ensure that your heating system is ready to deal with whatever elements the winter may bring. There are a variety of reasons to perform heating maintenance in the fall—here are just a few that can't be ignored:
Even the best HVAC systems need to be properly maintained in order to function at peak capacity. Heating maintenance can do a great deal to increase overall efficiency, especially if it hasn't been performed in quite some time (or ever!).
There's nothing worse than paying more for energy than you need to, and this is exactly what happens when your heating system isn't prepared to deal with the winter chill. Just as maintaining your AC during the hot months of summer is a necessity for keeping your energy bills low, doing the same for your heating system will keep you bills to a minimum and your comfort to a maximum.
If your heating system fails on the coldest day of the year, chances are that you'll need to call for emergency service. This can be avoided by performing maintenance during the fall.
A faulty heating system can actually be quite dangerous, especially if carbon monoxide becomes an issue. Keep your home safe with routine HVAC maintenance—you'll be glad you did!
Heating System Maintenance with Anchor AC
At Anchor Heating & Air, we believe that focusing on heating system maintenance is just as important as paying attention to the health of our AC units during the summer months. Our technicians will go down a checklist to ensure that your heating system is prepared for winter, including tasks like:
Check Thermostat Settings

Check Gas Connections

Inspect, Clean or Replace Filters

Check Electrical Connections and Controls

Lubricate Moving Parts
Don't wait until it's too late to perform maintenance on your heating system. Contact us today or visit our maintenance page to learn more!