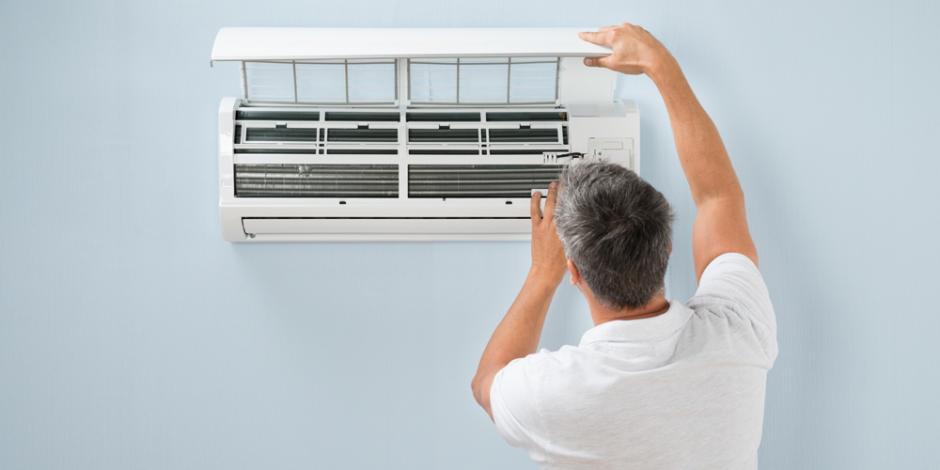 Almost every house seems to have them — a space that's always too cold during the winter and too hot over the summer. Maybe it's a room over the garage or a bathroom that was added on at some point.
If you have an area in your home that's always uncomfortable, what can you do? Luckily, there's a simple solution that can make your whole Atlanta area home comfortable, no matter the season.
Add a Ductless Mini-Split Heat Pump to Your Home
Turn that area in your home around by installing a ductless mini-split heat pump. It is an energy efficient way of both heating and cooling your home.
How Does a Ductless Mini-Split Heat Pump Work?
Traditional heating and cooling systems require ductwork to heat and cool your home. They also necessitate that you have and maintain two separate units — an air conditioner and a furnace.
A ductless mini-split heat pump is different. These systems consist of two major components. The first is a unit which is installed outside of your home, and the second is a compact air handling system that's placed inside. The two pieces are connected through tubing filled with refrigerant. This unique design allows a ductless mini-split to heat or cool, without requiring ducts to provide year-round comfort.
What are the Benefits of a Ductless Mini-Split?
Ductless mini-split heat pumps are perfect for a smaller space that requires additional comfort control. The benefits of these systems include:
A non-invasive, quick installation which doesn't require any ductwork

Providing both heating

and

air conditioning

Superior energy efficiency

Supplementing an existing HVAC system to bring comfort directly to any uncomfortable areas or using several throughout the home to completely replace central HVAC
Anchor Heating & Air Conditioning: The Atlanta Area HVAC Experts
Suffering from uncomfortable rooms can be stopped. Installing a ductless mini-split heat pump will guarantee exceptional year-round comfort in every space throughout your home!
For over 45 years, Anchor Heating & Air Conditioning has been helping homeowners in the greater Atlanta region improve their home comfort. We can resolve issues with uncomfortable rooms by installing ductless mini-splits or help you with any other HVAC related problems you may be experiencing in your home.
Experience comfort in every room!
Contact us
or call 770-942-2873 to schedule a consultation for a mini-split in your home.