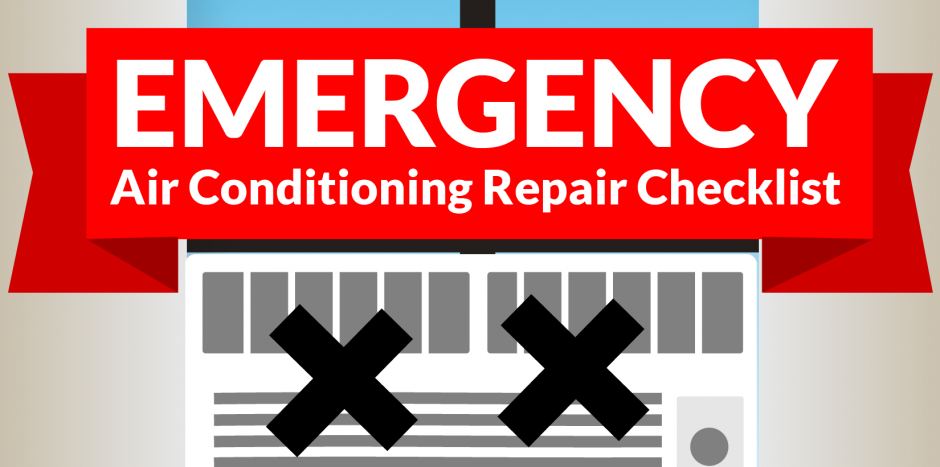 From the Georgia shore to the Atlanta metro area, the Peach State is known for scorching summers where the temperature can reach triple digits. In the suburbs of Atlanta, air conditioning is a necessity when the season ramps up. While homeowners across the region have their air conditioners humming right now, many ignore typical warning signs of a faltering machine. Maintenance is a key tenet for avoiding emergency air conditioner repair. It's the motivation behind our EZ-Pay Program, meant to save our clients money by making AC maintenance a year-round priority. There are several "worst-case scenarios" with faulty air conditioning. Below we have a few examples:
Threats to Family Health
As spouses, parents, and even dog owners, we put a premium on the health and safety of our loved ones. What escapes many people's minds is that our home appliances can be hazardous to our health when they aren't maintained properly. This includes your home's central air conditioner or heat pump, which requires consistent professional maintenance. Leaky ductwork can draw in dangerous pollutants, and can also be a breeding ground for scary pathogens. Beyond these medical threats, faulty wiring on your can catalyze electrical issues and start a fire.
High-Cost Fixes
Regular air conditioner maintenance can give you peace of mind knowing you'll be able to keep cool when you need it most. Regular upkeep can also help you avoid an emergency repair which can be expensive and may even require the full replacement of your AC system. Few things could be worse than a sudden malfunction in your air conditioner smack in the middle of an Atlanta heatwave. If you don't regularly maintain your AC, it's likely lifespan is shortened. That's why our EZ-Pay Program could yield impressive long-term savings for your family.
Unseemly Energy Bills
It makes sense that avoiding regular upkeep for your air conditioner could cost you big when it has a breakdown. But did you know that avoiding regular maintenance could also lead to sky-high energy bills? Everyone wants to save money when it comes to their home cooling bill, but many homeowners across Georgia are overpaying because their systems are dirty and clogged. Debris in your air conditioner forces your system to work harder to maintain the cooling temperature you've set. Regular maintenance can prevent this problem, helping you save and stay more comfortable. 
Anchor Heating & Air Conditioning is Here to Help
With summer in full swing, we want to help you avoid the air conditioning crisis points mentioned above. Our EZ-Pay Program is an easy way to stay cool and maintain your air conditioner this summer.
Want to make sure your air conditioner is up to grade this summer? Schedule maintenance today! Contact us or call 770-942-2873.