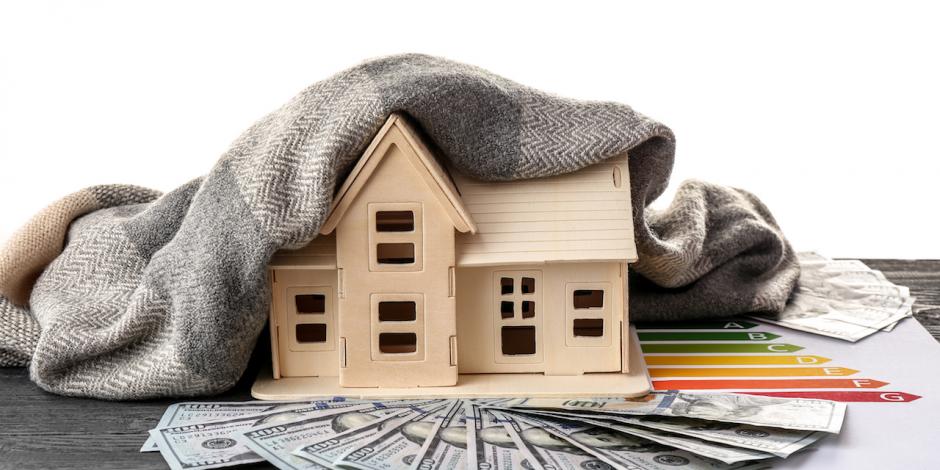 With the holiday season fast approaching, temperatures are finally dropping here from Marietta down to Peachtree City. Will your heating system be able to keep your home warm this holiday season? You probably have holiday shopping on your mind, but now is also a good time to consider upgrading to a high-efficiency Trane heating system. Upgrading your system will not only enhance home comfort but also reduce energy consumption and lower your utility costs all winter long. With simple financing for your heating upgrade, you can improve your home's comfort and energy efficiency while still leaving room in your budget for all of your holiday needs.
Simple Financing for Your Heating System Upgrade
Upgrading to an energy efficient heating system doesn't have to break the bank. A financing plan allows you to spread the cost of your new furnace or heat pump out over an extended period of time. With Anchor's financing program, a new and efficient Trane system is within your reach; all you have to do is apply. Our special financing is provided with approved credit by Wells Fargo.
Save Even More with Energy Efficiency
Simple financing will give you major peace of mind as you upgrade your heating system, but your new system itself will offer perhaps the greatest financial benefits in the long run. This is because when you switch to an energy efficient furnace or heat pump from Trane, you can reduce your heating system's energy consumption significantly. When your heating system is consuming less energy, it will cost less to keep your home comfortable during the winter. It's as simple as that. And because heating equipment from Trane is the most reliable in the industry and comes with a five-year warranty, you can worry less about costly emergency heating repairs with your new system.
Get 0% APR for 60 Months
With our current fall promotion, saving on a new and energy efficient Trane furnace or heat pump is easier than ever before. Now through December 15, 2017, you can get 0% APR for 60 months or $1,000 trade-in allowance on qualifying systems. Additional financing and trade-in offers are also available. You'll definitely want to take advantage of this special promotion before time runs out! Want to upgrade your heating system affordably this holiday season? Call 770-942-2873 or contact us to schedule a free in-home consultation!