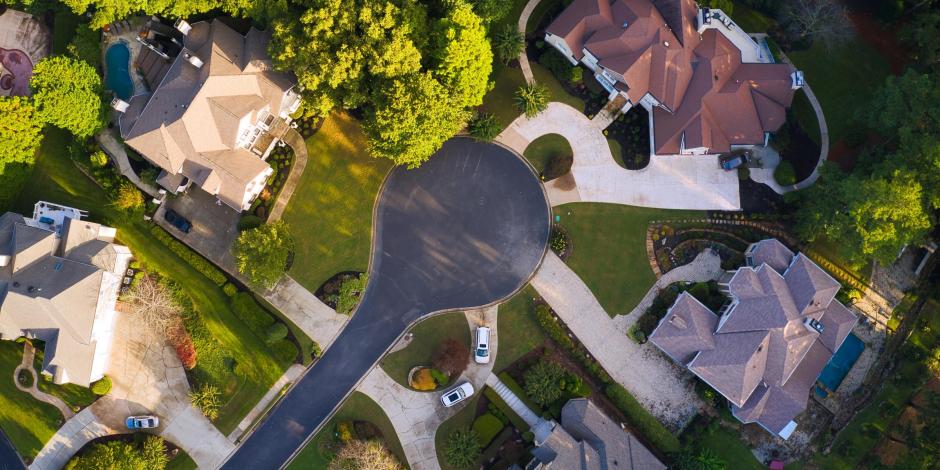 It's warming up fast here in Georgia, and that means it's time to make sure your home is ready to handle the summer heat, starting with AC maintenance. 
By having your air conditioning system inspected and tuned up at the start of cooling season, you can make sure it's ready to keep your Atlanta home cool and comfortable all summer long without any inconvenient breakdowns. Regular AC maintenance is always important, but especially so if your air conditioner is getting old, or if you experienced issues with it last summer.  
Is AC Maintenance Really Worth It? 
AC maintenance is one home improvement task that's absolutely worth keeping up with. The benefits of regular AC tune-ups include: 
Increased Comfort 
A well-maintained AC will function at peak performance and help your home maintain a consistent, comfortable temperature. 
Lower Cooling Costs 
Unaddressed AC issues can make it harder for your air conditioner to operate efficiently, driving up your energy costs. With regular maintenance, you can keep your AC system running as efficiently as possible and save on cooling costs. 
Less Risk of Breakdowns
Constant use takes its toll on your air conditioning system, and if maintenance is neglected, your system is likely to break down and require emergency repairs. AC maintenance gives you a chance to catch and fix small problems before they turn into big, expensive issues. 
Longer System Lifespan
What's the key to getting 20 years out of your AC instead of 10? Regular maintenance visits! Keeping your air conditioner well maintained will help it last longer, so you can get the most out of your cooling system. 
Schedule AC Maintenance in Atlanta Today 
When it comes to HVAC services in the Atlanta, GA area, Anchor Heating & Air is the company to trust. We've been serving the HVAC needs of local homeowners since 1971, and you can count on us for honest and reliable air conditioning and heating maintenance. We offer a convenient, EZ-Pay Maintenance Program that includes: 
2 maintenance visits a year

24-7 emergency service 

10% discount on AC repairs 

Priority scheduling 
With our team handling your AC maintenance, you can rest easy knowing that your cooling system will last as long as possible. And when the time does come for an AC replacement, you can count on us to help you find the right system for your needs and budget. 
Is your AC due for a tune-up? Call Anchor Heating & Air at (770) 942-2873 or contact us online to schedule AC maintenance today.
Beat the summer heat with AC maintenance. 
Book your AC tune-up today.