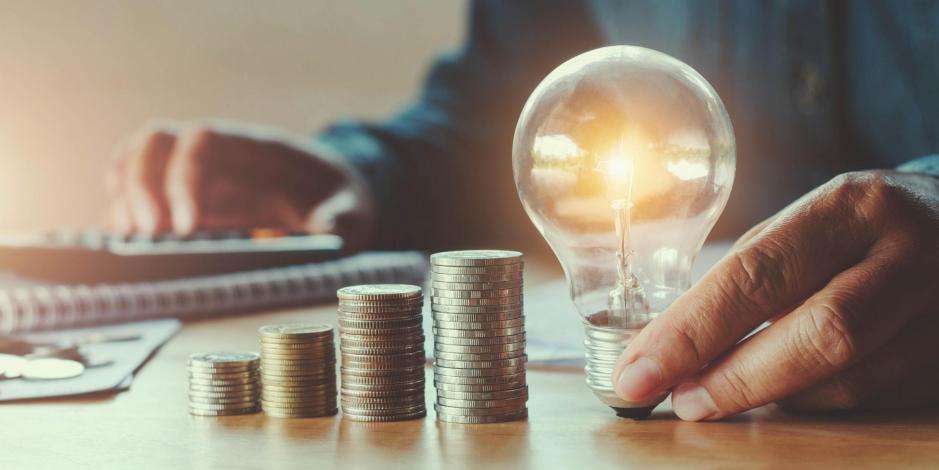 Curious about AC maintenance plans? Wondering how often your HVAC system should be serviced? Atlanta-area HVAC systems do a lot for our homes year-round, so it's smart to care for them to keep them running well and prevent emergency breakdowns. Anchor Heating & Air is dedicated to helping homeowners maintain their HVAC systems with an HVAC maintenance plan called EZ-Pay.
Why Sign Up for EZ-Pay This Fall?
Not sure how often your HVAC system should undergo maintenance, or when to get HVAC maintenance in Atlanta? Anchor has answers! In fact, now is the best time to start the EZ-Pay Program with Anchor because you'll be able to maximize your benefits.
Typically, Anchor's expert team recommends maintenance in the spring and fall before the peak heating and cooling seasons. Most maintenance calls are straightforward and simply prepare your system for the work ahead, but this timeline offers another advantage. This way, our trained professionals will service your heating or cooling system early enough that if we discover a more serious problem with your system, we can order any necessary parts and complete the repairs before you really need your heat or AC. This saves you the headache and expense of a mid-season emergency breakdown!
There are no two ways about it—HVAC maintenance is another necessary item for your home to-do list. But is HVAC maintenance worth it? Yes, and Anchor's EZ-Pay Program makes it easier to maintain your heating and air conditioning systems with low, monthly payments (under $20 per month for a single system!) to fit comfortably in your budget. And, you'll be able to enjoy a variety of added benefits!
For less than $20 a month (single system), you'll get:
2 annual maintenance visits in spring and fall

10% discount on repairs

10% discount on upgrades

24-hour emergency service

Improved HVAC efficiency

Lower energy bills

Boosted home comfort

Healthier indoor air

Less-frequent repairs

Longer equipment lifespan
Anchor's EZ Pay Program Can Save You Money
HVAC systems are expensive to install, repair, and replace. Investing in maintenance is much more affordable, and, just like with a vehicle, routine maintenance can help you save money in the long term by preventing serious issues like system deterioration or even emergency breakdowns.
By keeping up with regular maintenance, you'll be able to enjoy a more comfortable home with healthier air and more benefits.
Sign Up to Start Saving Today!
There's nothing more important than the comfort and safety of your family in the extreme heat of summer and cold of winter in metro Atlanta. It's smart to stay on top of HVAC maintenance to prevent any problems that can interfere with your work, sleep, and more. Save yourself the stress with Anchor's EZ-Pay Program.
Sign up before fall to get the most out of Anchor's EZ-Pay Program! Call (770) 942-2873 or contact us online today.