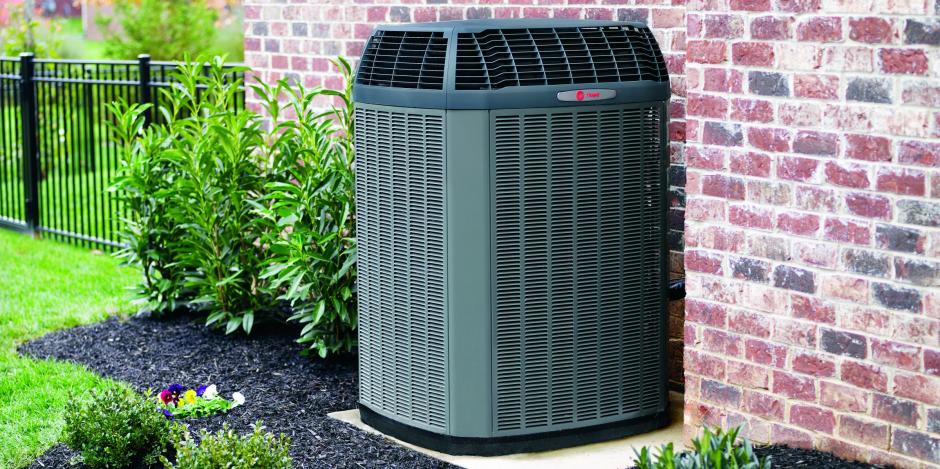 Electrification is a popular topic across the country, and is increasingly seen as the potential solution for our climate woes. But what is electrification, and how does the concept apply to your home?
This blog will walk you through "Electrification 101", including a description of what electrification is, home electrification solutions, and more, thanks to the expert team at Anchor Heating and Air. 
What is Electrification?
According to nonprofit Resources for the Future, Electrification is the process of replacing older technologies that rely on fossil fuels (such as oil, natural gas, or coal) with alternative technologies that instead use electricity for power.
What's an Example of Home Electrification?
Electrification of home heating could mean trading out a traditional boiler for a ducted Trane heat pump, or a handful of super-efficient mini split heat pumps to heat and cool your home. 
Are mini splits better than central air? If you're considering central AC vs mini split heat pumps, heat pumps are sometimes favored for their lack of ductwork, which can save on installation and maintenance costs, and help keep your indoor air quality nice and healthy.
What Other Benefits does Electrification Offer?
As a bonus of this electrification, you may save on your monthly heating and cooling bills because of the impressive efficiency of these systems. Even better, because heat pumps are so versatile, you'd only have to maintain on esystem, instead of separate heating and cooling systems.
Can You Pair Electrification with Traditional Fuel Systems?
Home electrification is not black and white, there's plenty of room to combine electrification and traditional fuel systems to make the best of your budget and existing systems! Whether you're ready to go straight for whole home electrification, or prefer to upgrade one system at a time, Anchor Heating & Air has you covered.
Highly-trained Anchor technicians can handle anything from questions about the pros and cons of an all-electric house, to home upgrade services, Trane furnace repair in Douglasville, and emergency heating repair in Atlanta, 24-hours a day, 365 days a year.
Enjoy an efficient home with support from the experts at Anchor. Call (770) 942-2873 or contact us online today!