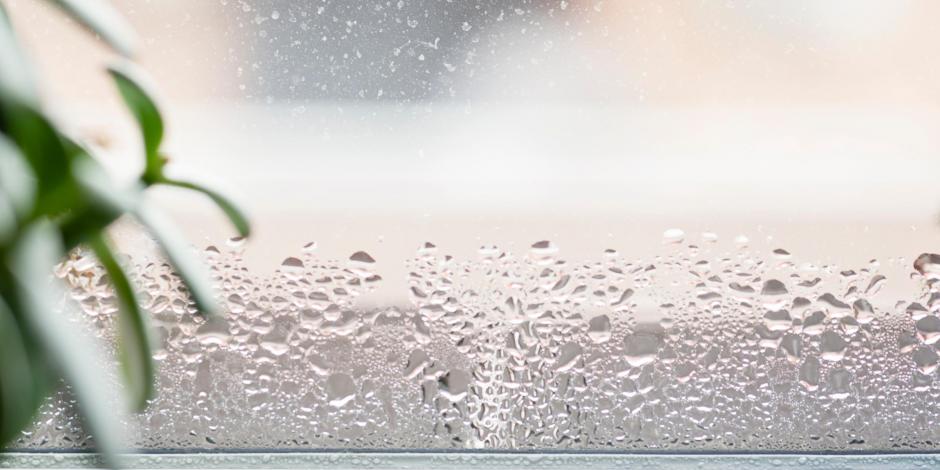 Do you ever wake up and your home just feels… sticky? Atlanta can get super hot, and when the humidity levels rise, Georgia homes without sufficient AC are in for a sweaty summer. Atlantans rely on their home's HVAC system to provide a cool and comfortable environment by managing temperatures and humidity.
But how can you get rid of humidity in your house if your HVAC system isn't doing enough? Anchor Heating & Air is your local team of experts for all things HVAC. We're here to help you learn more about humidity and how it affects your home, and offer solutions to help you enjoy your most comfortable home yet this summer. 
What Causes Excessive Humidity in Your House?
It can be frustrating to deal with consistent humidity in your home. The first step to resolving your home humidity issues is determining where your humidity is coming from. This could be: 
Occupant Behavior
Humidity can be caused by a number of normal activities that every family does. Showering, cooking, and even working out inside your home are all activities that can increase the amount of moisture in the air when combined with a lack of ventilation or moisture management systems like dehumidifiers.
Outdoor Humidity
We already know that Atlanta is humid in the summer months, so it's easy to understand that the weather alone can cause serious home humidity. Still, if your home feels sticky or muggy even when your air conditioning is running full blast, it might be time to consider upgrading your HVAC, whole-home dehumidifier, or both. 
How to Make Your House Less Humid
At Anchor Heating & Air, we know that upgrading your home HVAC or dehumidification system can make a world of difference for the comfort of your Atlanta-area home.
Here are a few of our favorite options that are already helping homeowners like you enjoy a healthier, more comfortable home this summer:
Though a heat pump sounds like a system you'd only use in the wintertime, these versatile systems actually offer heating AND cooling for year-round comfort. A Trane heat pump can be hooked up directly to your existing ductwork, and you'll notice a difference in your home's comfort and humidity levels from the first time you turn it on. 
New Trane AC Installation
Say goodbye to a humid house in the summer months with a new Trane AC installation from Anchor! Year after year, air conditioning systems keep getting more efficient and effective. With an impressive 22 Seasonal Energy Efficiency Ratio (SEER) rating, Trane models are some of the best on the market.
If your existing air conditioning system is letting you down by not keeping your home cool, or not sufficiently managing your home's humidity levels, summer is a great time to upgrade. 
If you don't have ductwork in your home already and are looking to upgrade your HVAC, zoned mini split heating and cooling could be your perfect solution. Make everyone in your home happy with a unit in each zone of your home that allows for custom temperature settings.
Mini splits are also a great solution if you are struggling to reduce the humidity in one room or smaller area of your home. Like ducted heat pumps, these impressive systems offer efficient heating and cooling for year-round comfort in sunrooms, garages, bonus rooms, and more.
Anchor offers a variety of programmable and smart thermostats that can help you manage your home comfort settings like never before. These sophisticated systems can connect to your phone, allowing you to adjust your heating and cooling system settings from anywhere in the world.
Anchor installs top-of-the-line Trane Envirowise whole home dehumidifiers in the metro-Atlanta area! We believe in these systems because they are highly efficient, ENERGY STAR rated, and have repeatedly proven their value for our customers. Envirowise dehumidifiers also offer air filtration to help boost the health and quality of the air you breathe at home.
Put humidity behind you this summer with Anchor! Call (770) 942-2873 or contact us for relief from Atlanta's heat.
Say goodbye to home humidity this summer!
Anchor has solutions.