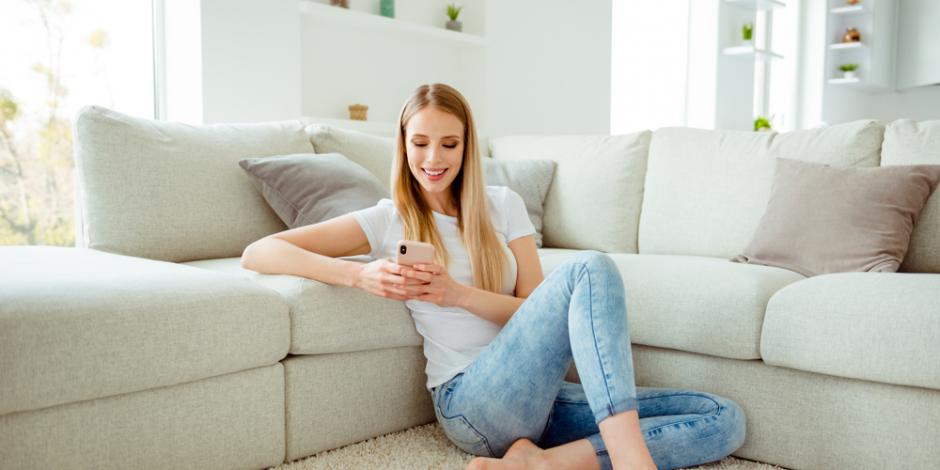 What if you could make an upgrade to your heating and air conditioning system that would enhance your home comfort, help you save energy, and make everyday life more convenient? We're not talking about upgrading your heating or cooling equipment. We're talking about an upgrade that's even simpler and surprisingly affordable: replacing your conventional thermostat with a Nexia smart Wifi thermostat.
Wondering how a Nexia thermostat can reduce your energy costs? We've helped a number of homeowners in the greater Atlanta, GA area make the switch to this smart Wifi thermostat. Here's a look at how we've seen local homeowners benefit from their thermostat upgrade.
Program Your System for Comfort & Energy Savings
Your comfort preferences change throughout the day; shouldn't your HVAC system be in sync with them? A Nexia smart thermostat has an easy-to-use touchscreen interface which allows you to set daily heating and cooling schedules. You could, for example, set your home to be a cozy 72°F right when you wake up and a cool 68°F as you go to sleep at night.
You could even use heating and cooling schedules to help you save energy at times when you and your family are not at home. If the house is empty between 9 am and 3 pm during the week, for example, you could set your heating or air conditioning system to run less during this time. Now, that's simple energy savings!
Control Settings from Virtually Anywhere
Because Nexia thermostats are Wifi connected, you have the ability to monitor and control your home comfort from virtually anywhere. Simply open the Nexia app on a mobile device to access your thermostat remotely. You can check up on thermostat settings, adjust your home's temperature before you get home, and more.
Catch Problems Early with Helpful Alerts
A Nexia thermostat can also help you keep better tabs on how efficiently your heating and cooling equipment is running. With Nexia Diagnostics, you and the Anchor service department can receive alerts as soon something's awry with your system — letting you catch minor problems before they escalate into more serious ones.
Integrate Seamlessly with Trane Equipment
At Anchor, we install high performance Trane heating and air conditioning equipment because of the comfort enhancing and energy saving benefits Trane equipment has to offer. Nexia thermostats pair seamlessly with Trane equipment, making your life that much more convenient and giving you greater peace of mind concerning your home comfort.
Interested in installing a Nexia thermostat in your home? We can help! Call (770) 942-2873 or contact us to learn more about upgrading to a Nexia thermostat.
Find out what a Nexia thermostat can do for your home.
Learn more about upgrading your thermostat.