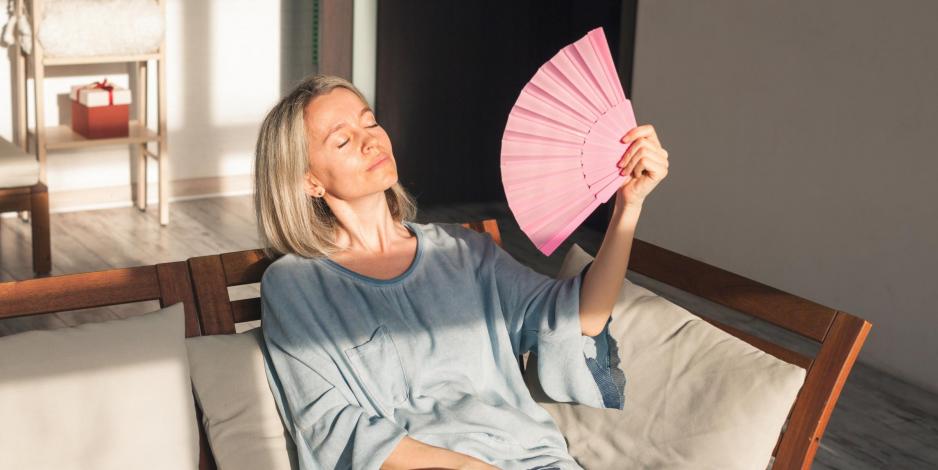 Wondering why your house is hot? Fewer places feel as hot as Atlanta in the summertime, so Anchor Heating & Air works hard to help metro-Atlanta homeowners and their families comfortable in the relentless Georgia heat. One of the questions we hear the most is, "How can I cool my home?" As HVAC experts, we've learned a few tricks to stay cool during summer.

How to Keep a House Cool in the Summer

Keep Sunlight Out
Did you know that sunlight can heat your home? It's true, which is why the Anchor team recommends keeping your windows closed and your shades down during hot summer days. When the sun starts to go down and the air cools at the end of the day and through the night, feel free to open the shades, but Anchor recommends keeping windows closed still to keep humidity out.

Continue with HVAC Maintenance
Wondering why your AC isn't cooling efficiently? By keeping up with routine maintenance, the Anchor team will be able to help you maintain the efficiency of your cooling system, while also potentially preventing breakdowns and the need for emergency repair during the hottest part of the summer.

Supplement Your HVAC
There can be any number of reasons why a certain room in your home may be warmer than others. One of the easiest solutions to supplementing your AC system is adding a ductless mini-split to cool a specific zone within your home. These efficient, electric systems are quick to install and can make a fast difference to the comfort of your home.

Plus, they don't require any duct work, meaning that you can easily add a mini split heat pump to a sunroom, garage, or even a bedroom that still feels hot even when the AC is running.

Invest in HVAC System Maintenance
One of the best ways to stay cool in Atlanta is by making sure that your cooling system is in great shape. With regular maintenance—just like you would do with your vehicle—you'll be able to get the most out of your cooling system, maximize the comfort and safety of your home, and in many cases, prevent stressful emergency system breakdowns.

Anchor Heating & Air offers EZ Pay service plans, which help prevent emergency breakdowns and make maintenance affordable with monthly payments and discount opportunities. EZ Pay offers:
Priority scheduling
10% discount on service repairs
Two reduced price maintenance calls per year
System status update
Equipment history log
Trust the Anchor Pros with Your HVAC
When it comes to staying cool in your metro-Atlanta home, it's smart to trust the experts to care for your HVAC systems and keep you safe and cool. The experts at Anchor Heating & Air know how to care for your home HVAC systems, including Trane Air Conditioning systems, heat pumps, and more. Need AC replacement? We also offer AC installation and more. Avoid a breakdown during the hottest part of the summer by upgrading your home today.
Don't suffer in silence! Call Anchor at (770) 942-2873 or contact us online today.