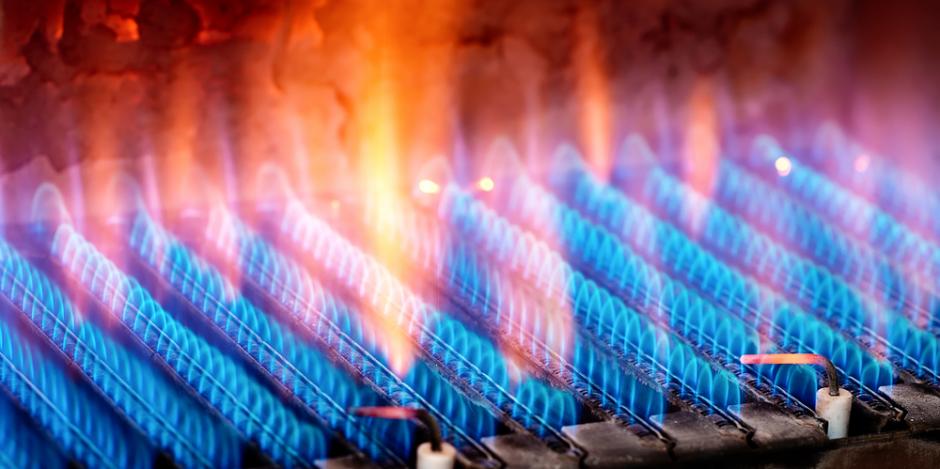 When it comes time to choose a new furnace for your home, you're likely going to consider factors such as brand, efficiency, and cost; but did you know there's one other major factor you may be forgetting about?
We're talking about the size of your furnace. Choosing a properly sized furnace for your home is essential if you want to heat your home efficiently and get the most from your heating investment. Surprisingly, bigger isn't always better. So how do you know what size furnace is best for your Atlanta area home?
Understanding Furnace Sizing
Furnaces are sized according to their heating capacity or output, measured in BTUs (British Thermal Units). The average furnace has a heating output ranging from 80,000 to 100,000 BTUs, but you'll see furnaces on the market ranging from 40,000 to 200,000 BTUs.
As you may have guessed, generally the larger your home is, the larger size furnace you'll need. Still, it's important to remember that the square footage of your home isn't the only factor that dictates furnace sizing. Other factors that come into play include:
Climate

Home design

Orientation of house

Window size & efficiency

House air leakage

Insulation levels
What Happens If My Furnace Is Undersized or Oversized?
Having an improperly sized furnace — whether it's too small or too large — can decrease the energy efficiency of your furnace and even shorten its lifespan.
Undersized furnace
Undersized furnaces run constantly without ever delivering the ideal level of comfort. This causes the furnace to wear down rapidly and consume more energy than necessary. If you've recently built a new addition onto your home, there's a chance that your furnace is undersized.
Oversized furnace
Oversized furnaces heat homes quickly, but not evenly or efficiently. They tend to "short cycle," turning on and off quickly and often, incurring excess wear and tear. Oversized furnaces are especially common, as some HVAC contractors "size up" the furnace rather than taking the time to perform the necessary calculations.
Ensure Proper Furnace Sizing with Anchor
Think it may be time to upgrade your heating system? Talk to the team at Anchor Heating and Air Co, serving homeowners from Peachtree City to Marietta and Dallas to Buckhead. In addition to helping you choose the right model Trane furnace for your home, we'll help you size it correctly by performing a Manual J calculation — which takes important factors from home square footage and design to air leakage and insulation levels into account.
Time for furnace replacement? We'll make sure your new furnace is the right size for your home. Call (770) 942-2873 or contact us to get started!