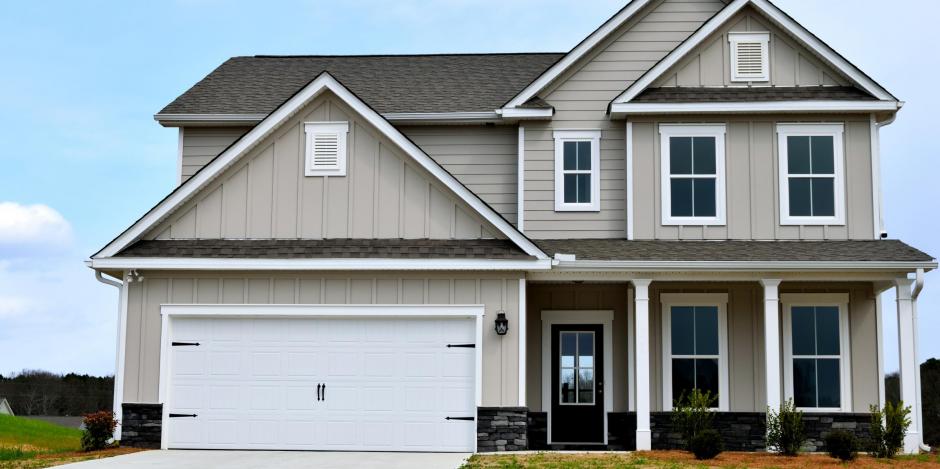 If you're considering an HVAC remodel, you're smart to research what kind of system would work best for you and your home. Anchor Heating & Cooling HVAC technicians work with many different kinds of home heating and cooling systems, but one of the most popular home upgrades for homeowners in the metro-Atlanta area is a whole home heating and cooling system.
These systems offer a number of benefits. Read on for our top five:
Consistent Comfort Across Your Home
Gone are the days when you had to suffer through inconsistent temperatures throughout your home. With new systems like Trane furnaces and Trane central air conditioners, you can enjoy even heating and cooling throughout your home for ultimate comfort. 
Filtered Air and Better Indoor Air Quality
With whole home HVAC, your system includes the massive benefit of air filtration. This means your home's air quality will be cleaner and healthier. This is an added bonus for homes with allergy sufferers, or those with lung-related health conditions like asthma. 
Convenient, Programmable Thermostats
Programmable thermostats are increasingly popular as a smart way to keep your home at a comfortable, consistent temperature. 
Plus, new thermostats are often available as an app on your phone, meaning you can adjust the temperature so your home will be nice and comfortable when you get home from work. You can even adjust your thermostat from across the world if you forget to do so before you leave for vacation. The possibilities are endless!
Efficiency that Helps You Save
We've already mentioned how Trane furnaces and air conditioners can offer impressive heating and cooling, but they also bring major efficiency benefits. Trane furnaces are over 95% efficient, meaning that they can help you save on your monthly energy bills. 
Say goodbye to window AC units! Not only do these systems guzzle energy to cool your bedrooms and living spaces all summer long, but they also often require tiring installation at the start and end of each cooling season. By making the switch to central AC,  you'll be able to enjoy cooler temperatures with the push of a button on your thermostat, and avoid throwing out your back during installation.
Some areas of a home aren't practical to cover with a whole home system, like finished garages or newly built sunrooms. Luckily, ductless mini split heat pumps are the perfect solution! These quick-to-install systems look sleek while offering powerful, versatile performance. Extend the use of your 3-season room with a min split from Anchor!
Enjoy your most comfortable home yet with a whole house HVAC system. Call (770) 942-2873 or contact us online today!
Whole house systems are affordable and efficient.
Find out why from the Anchor pros!