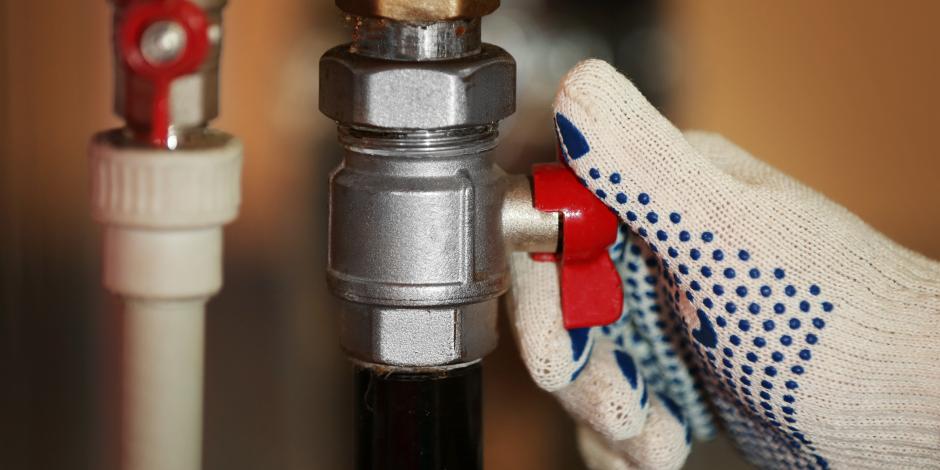 Have you ever come home after a long day of work, only to find that your house feels especially chilly? You turn up the temperature on your thermostat, yet your heating system just doesn't seem to want to kick on. Unfortunately, this is a problem that many homeowners throughout the metro Atlanta area face during the winter. A heating system breakdown is not only inconvenient but can also be very costly. Be sure to employ these tips if you want to avoid an emergency heating repair this season.
Schedule a Heating Tune-Up
Preventive maintenance is the number-one way to keep your heating system running with minimal issues. We recommend scheduling a heating tune-up at least once a year for optimal performance. During a tune-up, an HVAC specialist will inspect your heating equipment for safe and proper function, looking at all moving parts and making tweaks as necessary to maximize efficiency. Your HVAC specialist will also change your unit's filter to prevent overheating and keep your indoor air clean. This filter should be checked monthly and cleaned or replaced as needed in between service visits. If you haven't yet scheduled your annual heating tune-up this season, be sure to do so as soon as possible.
Call a Heating Expert at the First Sign of Trouble
Sometimes problems do arise, despite our best efforts to prevent them. If you notice that something seems to be off with your heating system, call an expert at the first sign of trouble. Scheduling a repair early on will prevent smaller issues from becoming larger, more costly ones. Some signs of trouble you should watch out for include:
Yellow or flickering burner flame

Loud noises or funny smells

Unexpected furnace shut-offs

Difficulty keeping your home warm

Abnormally high heating bills
When a more intensive repair is necessary, especially with an older unit, a heating specialist can also help you decide if it would make more financial sense to upgrade to a new heating unit.
Enroll in a Maintenance Plan
Whether you want to continue using your existing furnace or recently installed a new, high efficiency heating unit, enrolling in a maintenance plan will help you extend the life of your heating system. A maintenance plan makes heating maintenance simple with regular, scheduled tune-ups and special discounts on repairs. At Anchor, we give our customers from Marietta down to Peachtree City peace of mind through our EZ-Pay Program. Customers get two annual maintenance visits per year, a 10% discount on repairs, and 24 hour emergency service for their Trane furnaces and heating units, all for a low, monthly fee.
Don't let a heating breakdown inconvenience you this winter. Call 770-942-2873 or

contact us
today to schedule heating maintenance!