Testimonials
David Bentley took time with us measuring the square footage of the house, checking our system, and answering our questions. He was not the least bit pushy. We were very impressed with his genuine concern that we understood each answer he gave us.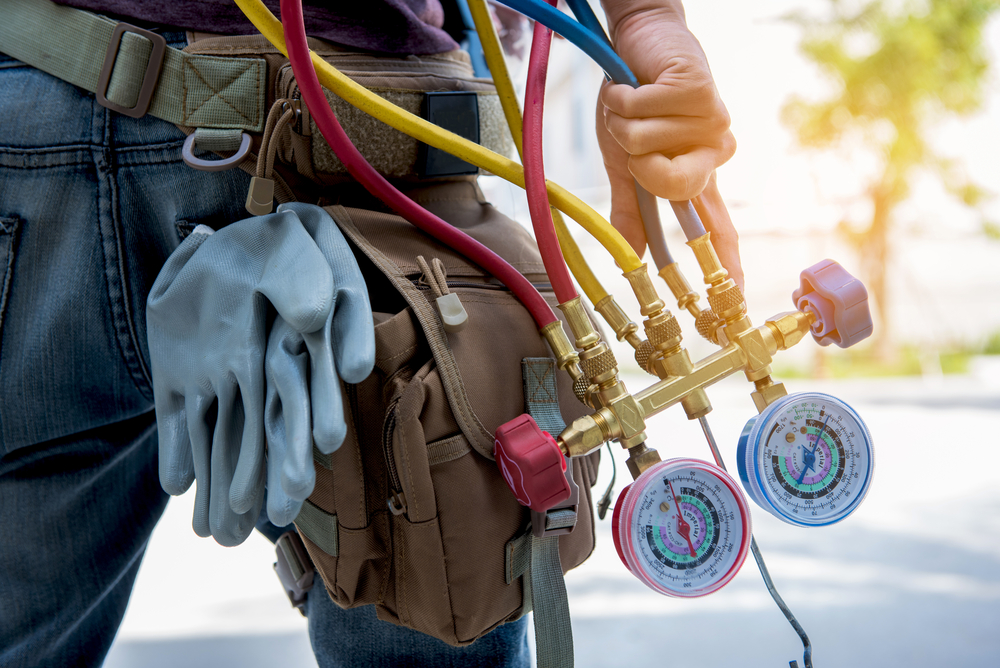 Anchor is family owned and operated. Since 1971 we have provided the best service and installation, with over 98% customer satisfaction! Our team of technicians knows more air conditioning, heating or indoor air quality than anyone else in the West Georgia and Metro ATL area. Anchor provides our exceptional installation, maintenance, repair and replacement services throughout the greater Atlanta area. Contact us today to learn about the extensive services we offer in your area.

With 25 trucks, Anchor is large enough to service your needs, but small enough for personal attention. Just like my father took time to teach me about our business, we will take time to explain your best options. After all, our success stems from your satisfaction. And we know the things that will satisfy you the most.

For reasonable pricing, people who do a good job, and equipment that performs and lasts, call Anchor Heating and Air Conditioning. We deliver value. You have OUR word.

"I'm so grateful to have such a reputable company to deal with. I will never hesitate to recommend Anchor with enthusiasm. It's just so great to know such professional and compassionate people who are so trustworthy."
-L. Hopkins